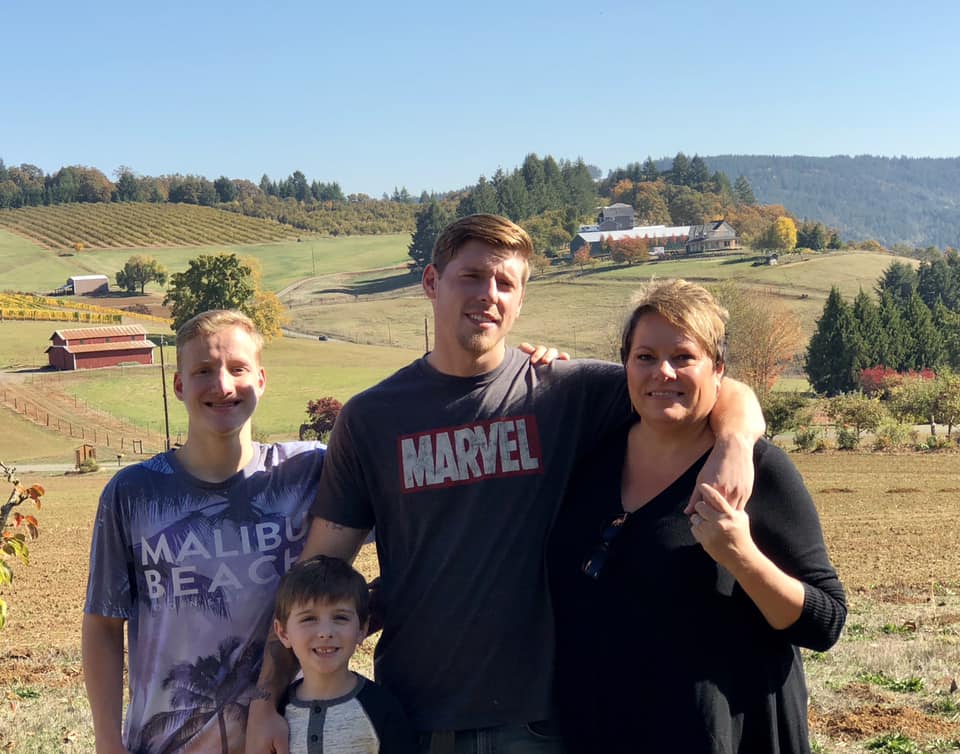 It was a last minute trip for sure. But, when the grace of God opens a door, you walk through it.
Our second oldest son, Dylan Thomas, has struggled with addiction for years now. It has been a maddening, scary, lonely journey that none of us, including him, wants to be on.
In Oregon there is a program called Blanchet Farm. Our daughter-in-law, Sydney Mollentine, reached out to her father, Gregory Baker, who is the Executive Director of Blanchet House.
Blanchet changes lives! They take in men that are lost. Lost in as many ways as one can imagine and they love them. They support them and they literally save their lives. We received word that Dylan could be accepted to the farm. With joy and relief we hit the road!
I am sharing some pictures that I took when we dropped Dylan off at the farm. It is the most beautiful, peaceful place and we know Dylan will heal there.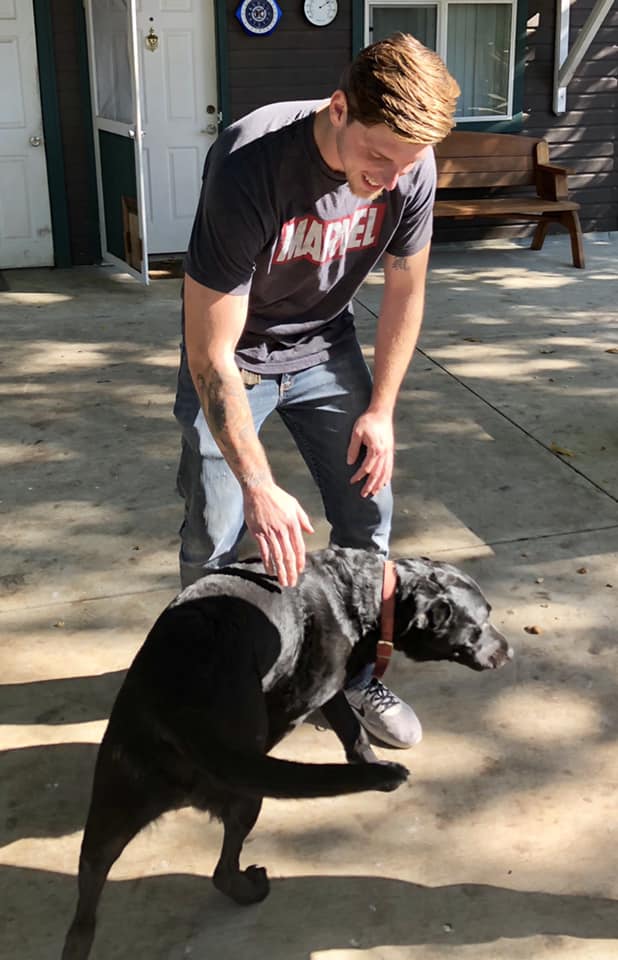 It was such an emotional day for us leaving him here. It was also a day of surrender as Greg put it. For us, we surrendered our son and brother being near us in hopes that when we see him next he will love himself like we do. For Dylan, he must surrender his past, give it up and all the bad memories and choices. Leave them in the rear view mirror and live in each new moment of hope and the promise that only the future can bring you, son.
No more hiding, scratching and crawling your way through each day…IT IS TIME TO FLY, DYLAN!!
To our Baker family, Sydney, Janet Carlson Baker and Greg, we love you, we thank you and know that God put you in our lives for reasons that are bigger than any one of us!
Love you, love you, love you"
-Written by Dylan's mom Carrie Scheffer
You can ensure that Blanchet Farm continues to offer free recovery programs to those in need. A $50 donation will provide life changing case management and counseling to a man like Dylan for a month. Donate here.
John and Lucas, residents of Blanchet Farm, have designed and crafted beautiful salt and pepper shakers in our woodshop. Made from walnut or maple, they used donated tools to make two simple designs. Donate $150 or more via www.GiveGuide.org by Dec. 31 to receive a set of beautiful salt & pepper shakers handmade by John and Lucas at Blanchet Farm.
Limited quantities available. Please note in your donation form online that you would like a set. US shipping only. Pickup available.