OUR STAFF
Blanchet House staff is committed to serving everyone in our community with compassion and dignity.
BOARD OF DIRECTORS
The Blanchet House Board of Directors volunteers to provide leadership and governance for promoting, advocating, and supporting its long-held mission to aid those in need.
Learn more >
EMERGING PROFESSIONALS BOARD
The Young Professionals Board serves as ambassadors of Blanchet House to grow awareness of our mission and to advocate for those we serve.
Learn more >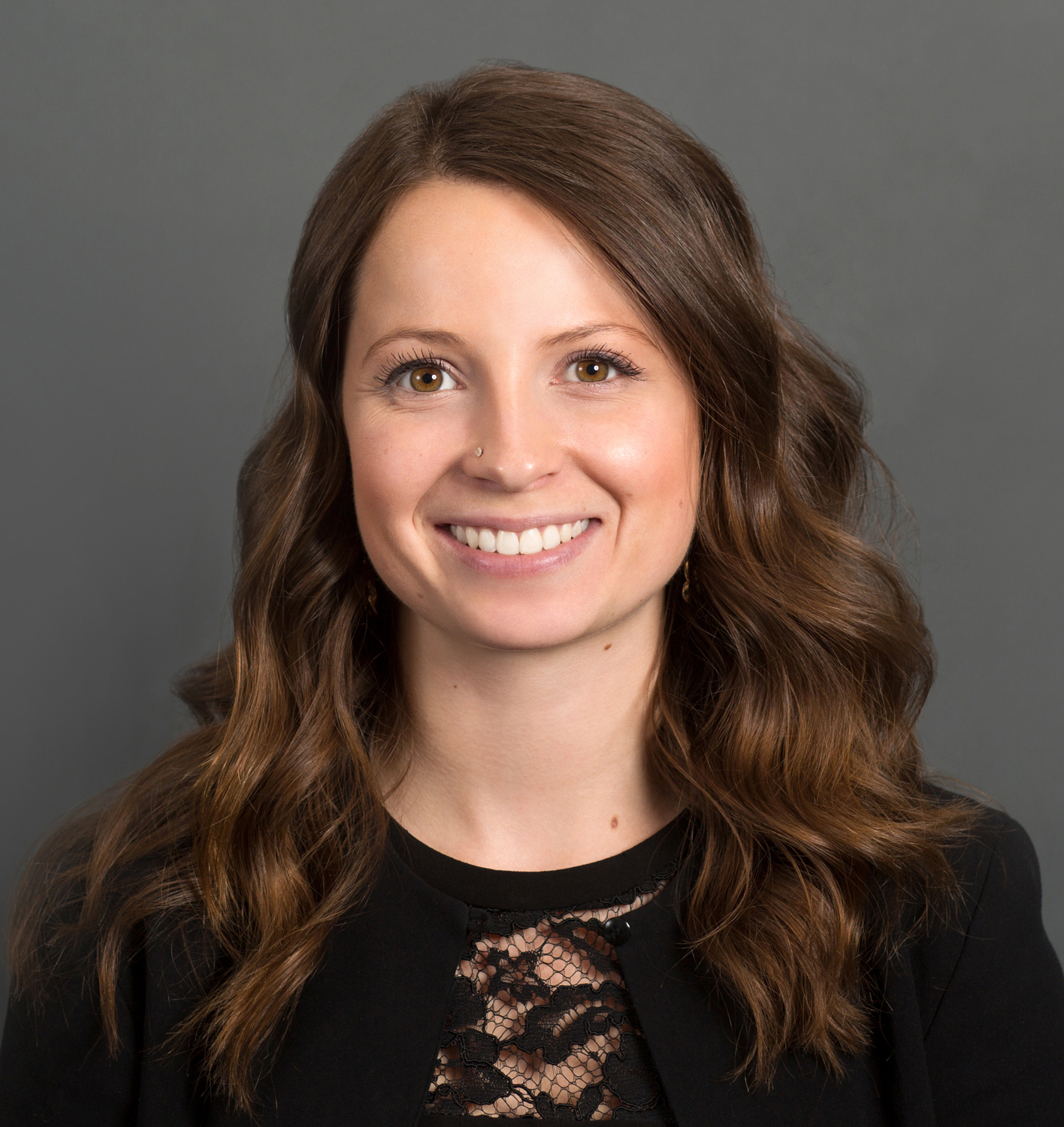 Meaghan Bradley-Bussell, Becker Capital Management, Inc.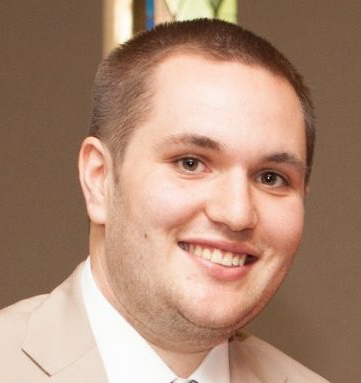 Peter Brown, EBI Public Affairs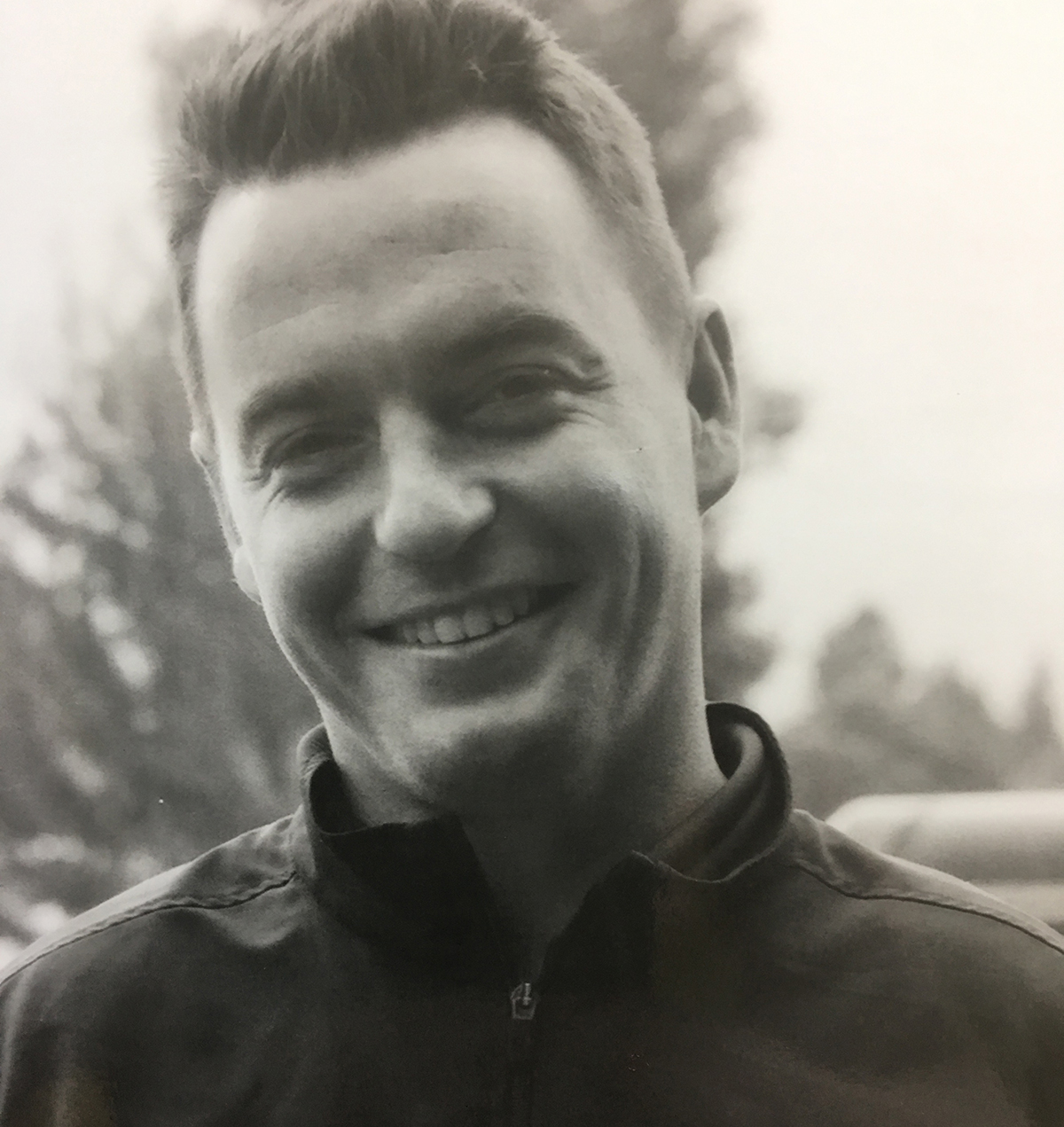 Brendan Dineen, Malarkey Roofing Products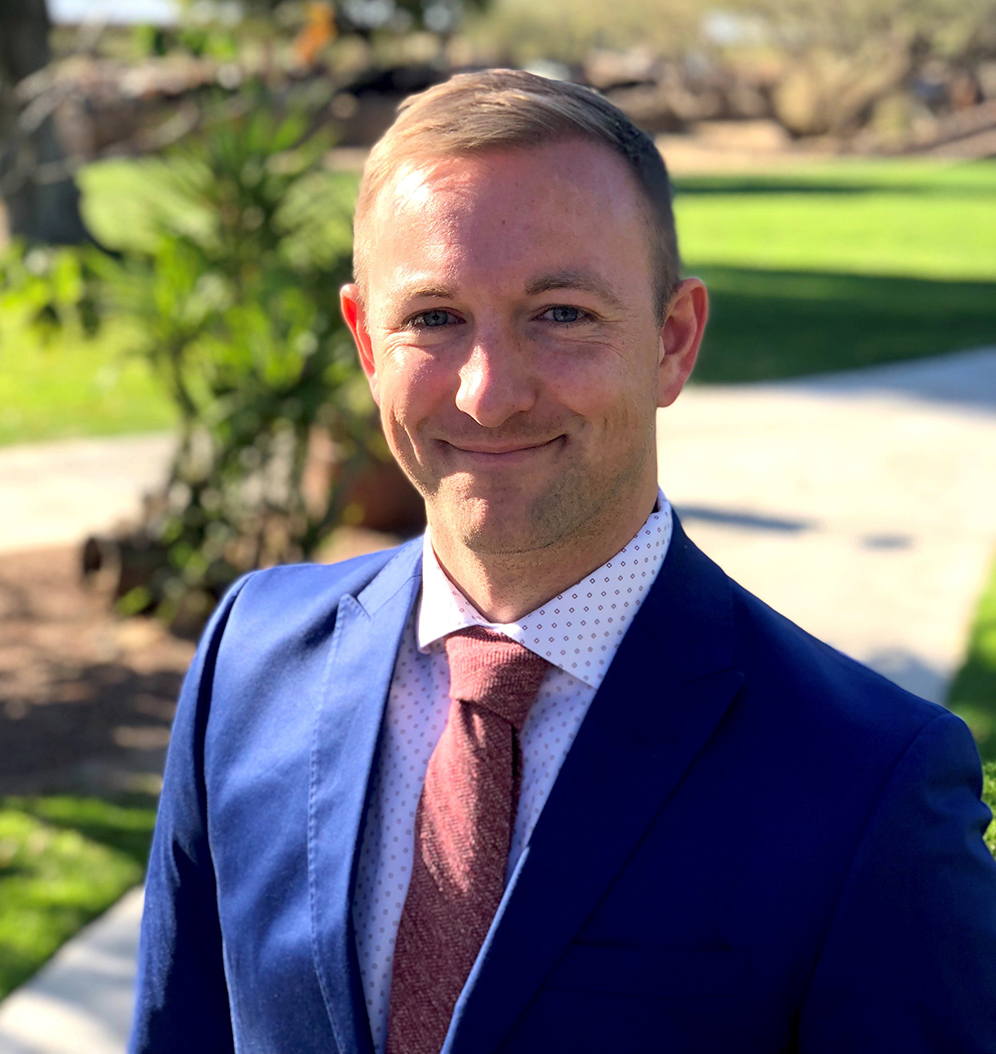 Grant Feltz, Storyteller Construction, LLC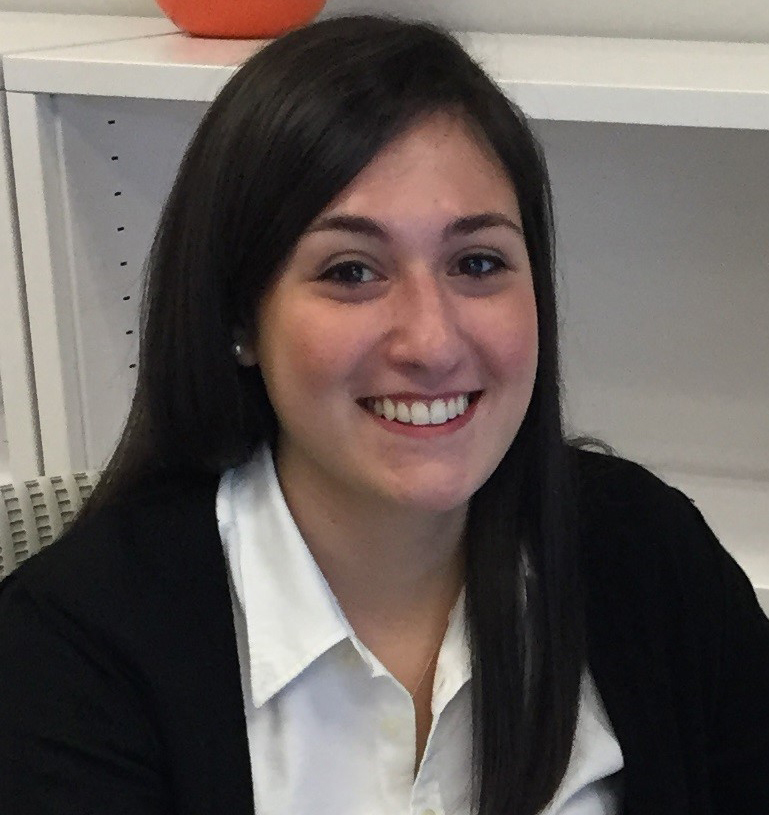 Arianna Fouad, Papa Murphy's International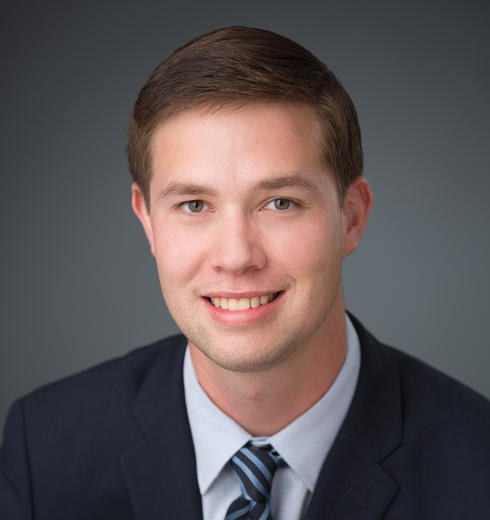 Will Gent, Tonkon Torp LLP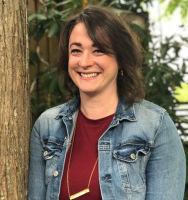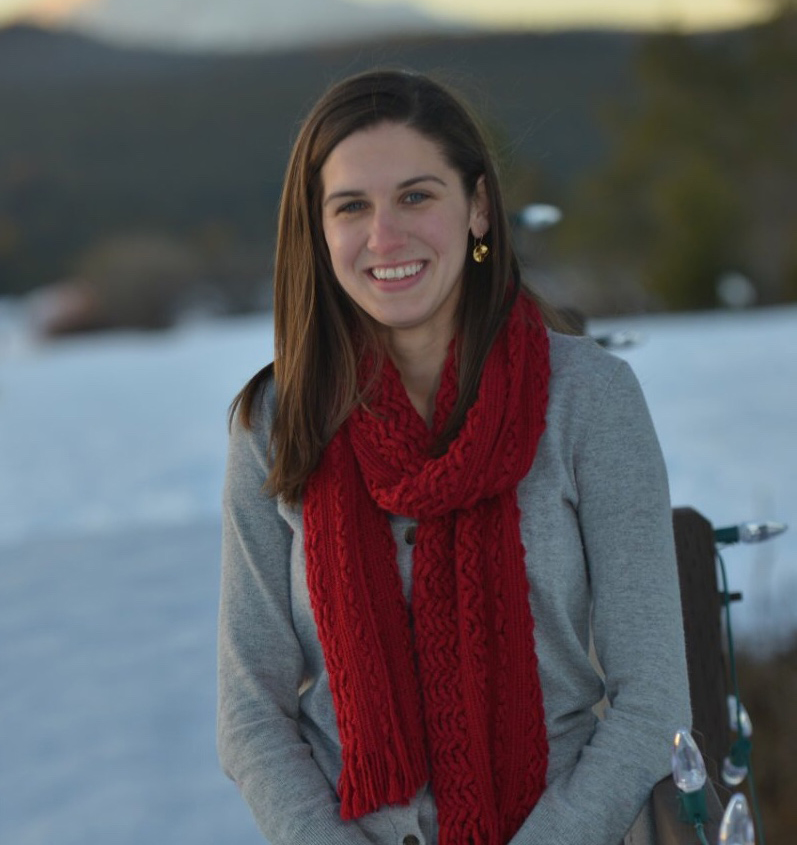 Natalie Reilly, Carollo Engineers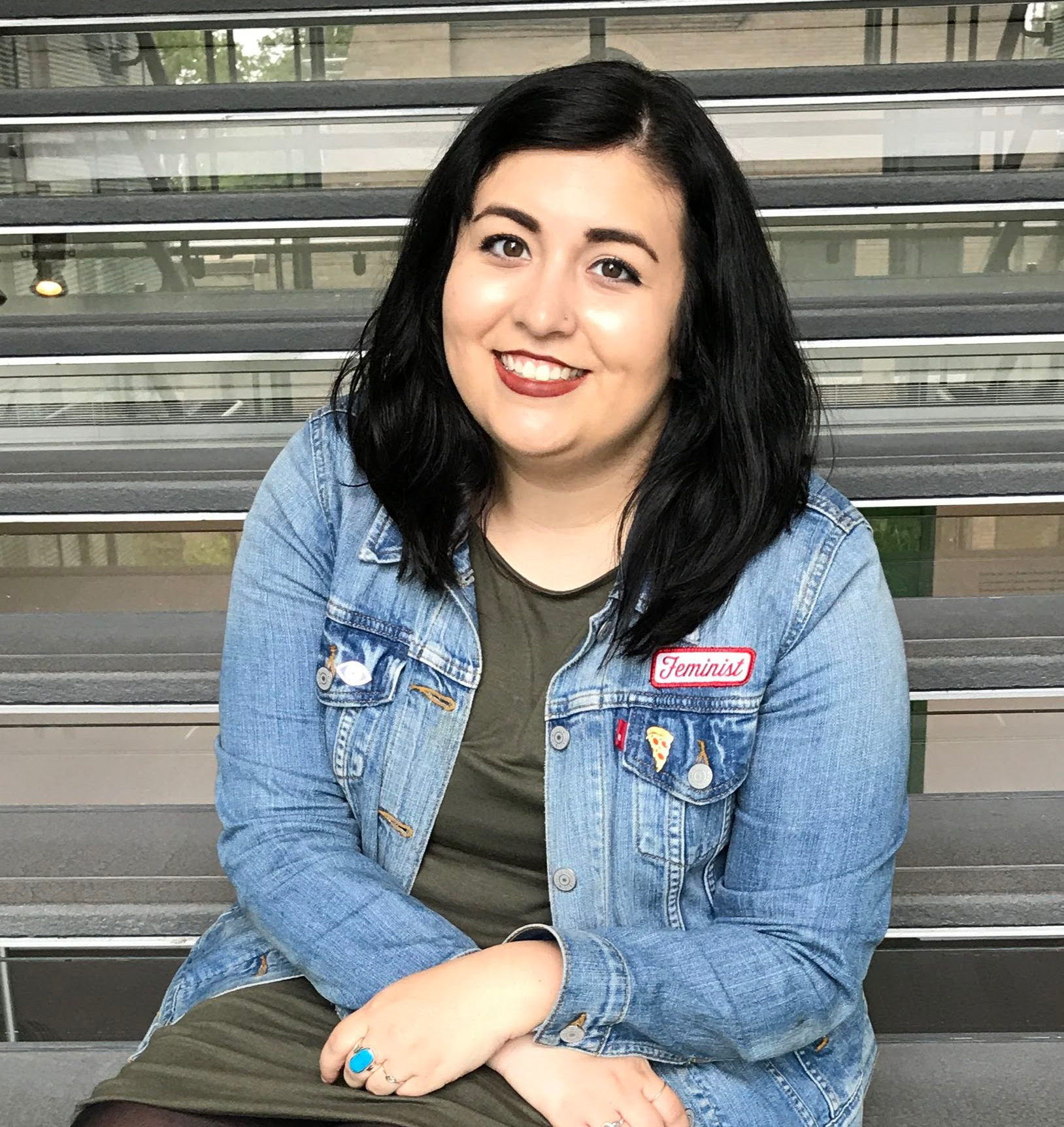 Annalise Servin, ChickTech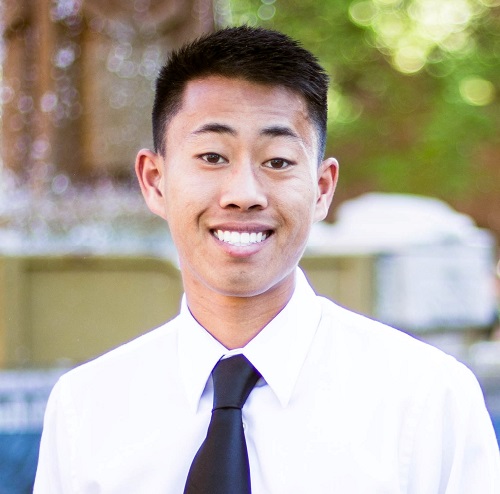 Garrett Wong, Green Sports Alliance
STUDENT AMBASSADORS
Our Student Ambassadors actively engage with their community by leading events and projects that support our mission.
Learn more >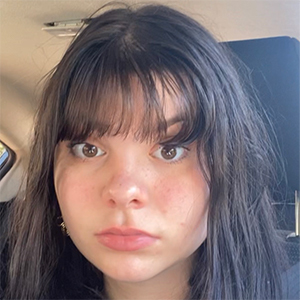 Carolyn Paxton, Franklin High School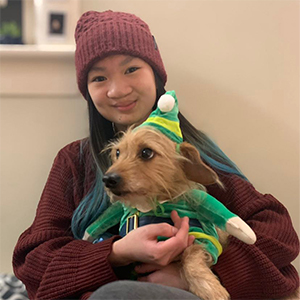 Jacquelyn Barnett, Mt. Scott Learning Center
Jamie Mack, Northwest Academy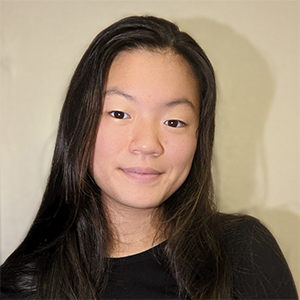 Jeannie Feng, Jesuit High School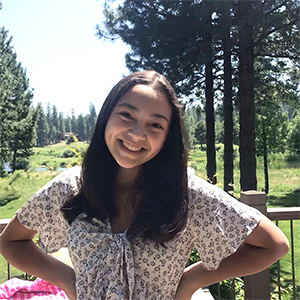 Kate Rodgers, Ida B. Wells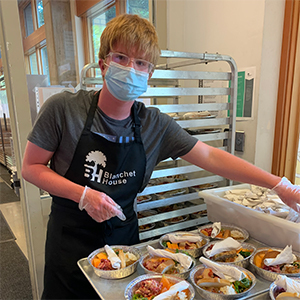 Nash Newton, Central Catholic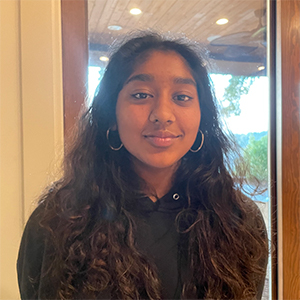 Ria Kamineni, Oregon Episcopal School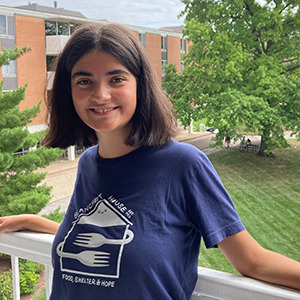 Sabina Alamo-Selis, Alliance High School at Meeks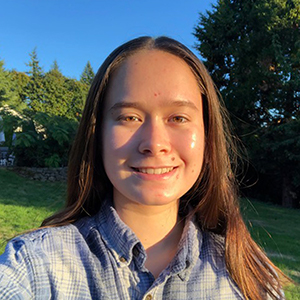 Sierra Smith, Lincoln High School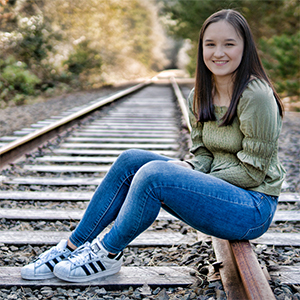 Sofia Shurko, Sherwood High School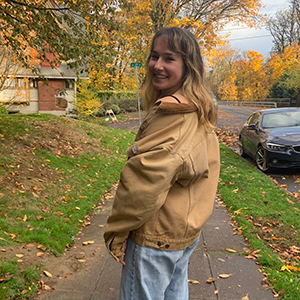 Sophia Fields, Catlin Gabel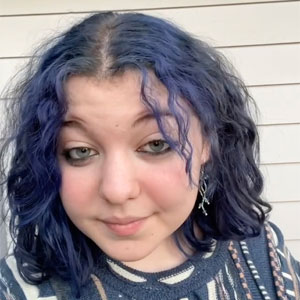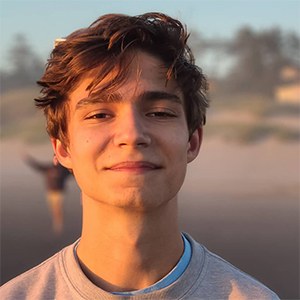 Tom Thake, Grant High School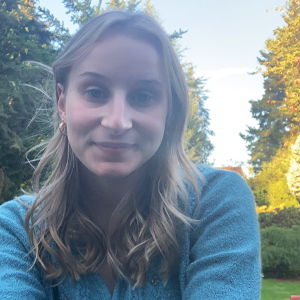 Veronika Lizier-Zmudzinski, Jesuit High School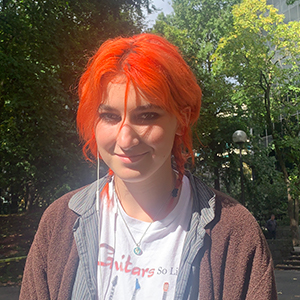 Violet Ashley, St. Mary's Academy
The founders and past board members have given their time, skills, and funds to support the mission of Blanchet House. Through good times and bad, they committed themselves to ensure that the legacy of the organization far surpassed their time.
Thank you to emeritus board members Mark Auxier, Jim Christianson, Steve Feltz, Dave Gunderson, Katie Hennessy, Mike Haglund, Laurie Kelley, Kim Lusk, Ed O'Hanlon, and John McGuigan.
The founders of Blanchet Club then Blanchet House include Pat Carr, Dan Christianson, Kev Collins, Gene Feltz, Bernie Harrington, Dan Harrington, John Little, Hugh McGinnis, Joe Moore, John Moore, Tom Moore,  and Jim O'Hanlon.