A Safe Place to Start Again
Blanchet House offers two unique, free, and sober residential programs for men wanting to build a new life.
Blanchet House
Residential Program
Blanchet House's residential program is a 7-9 month work opportunity for men who are looking for a safe and sober environment while they establish a new direction in their lives.
The program focuses on personal accountability and peer support as men help each other to build toward a healthier, more stable life.
Case Managers work with residents to ensure that they are engaged and supported with all necessary wrap-around services needed to successfully transition back into society including connection to physical and mental health care.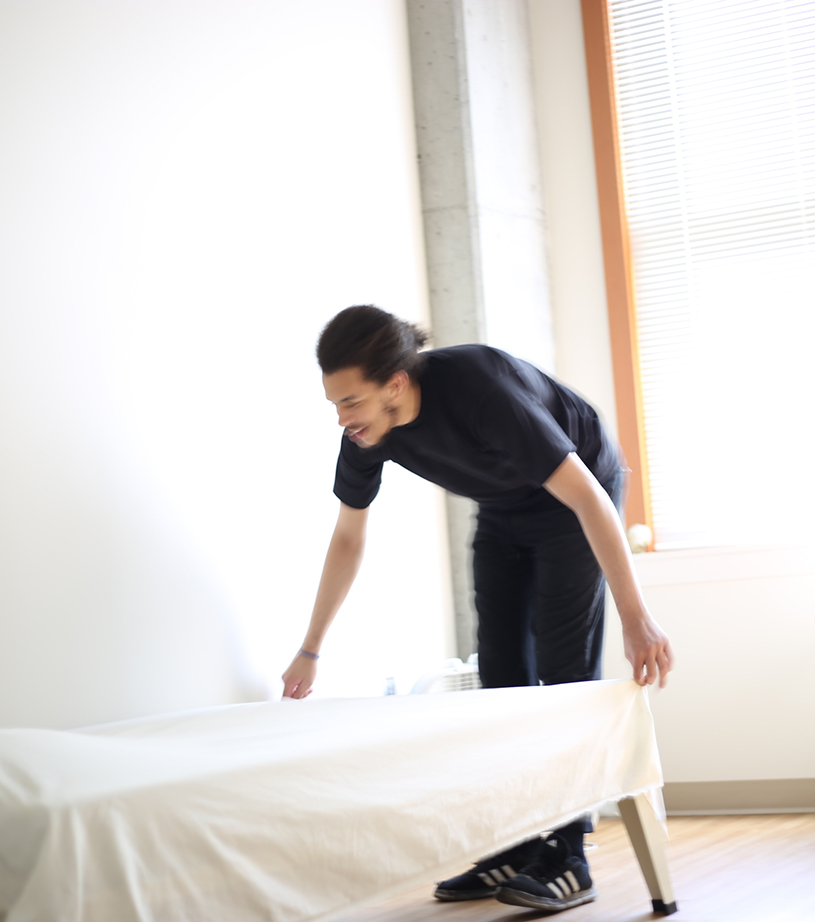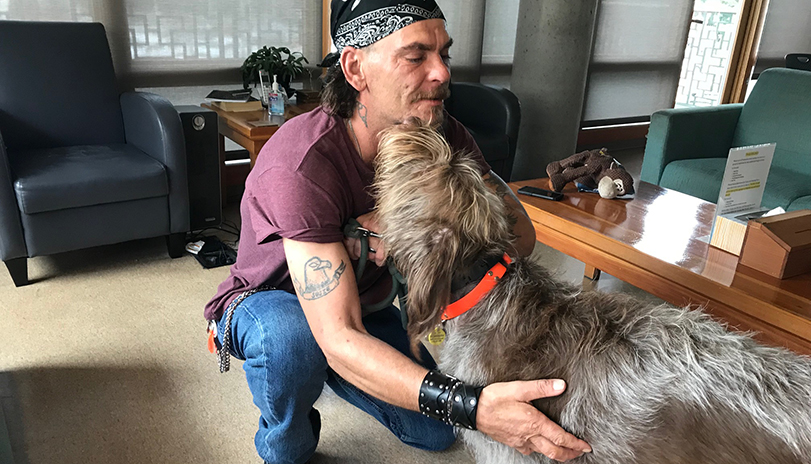 Blanchet House is a free life renewal residential program located in downtown Portland.
Safe and sober environment
Shared two-man room
Community bathrooms and living rooms
All meals
All personal care items and laundry
Clothing and shoes
Case management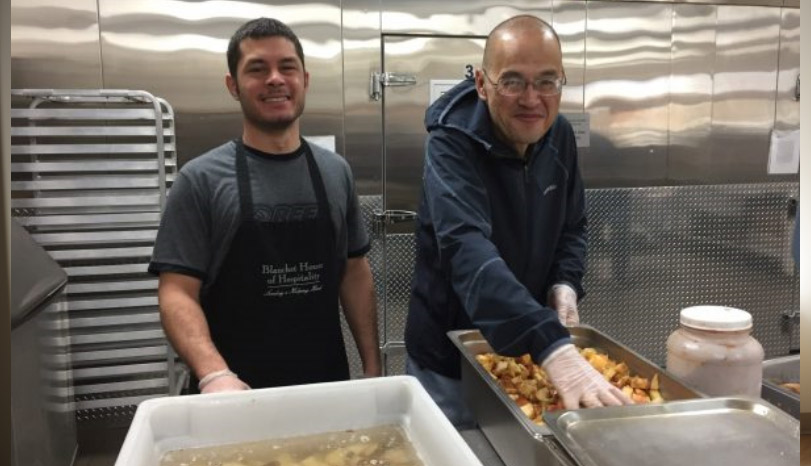 Residents are required to work full-time in the house for the first 90 days of their stay. Duties may include:
Food prep
Cooking
Serving
Bussing
Dishes
Cleaning
Light maintenance of the building
Case Management
Case management refers to a collaborative and planned approach to ensure that a person gets the services that they need to move forward with their lives. The goal of case management is to empower people, draw on their strengths and capabilities, and promote an improved quality of life.
Our experienced Case Managers assess the individual needs of our guests, refer services, help coordinate care, provide guidance in determining life goals and focus on growth and life change.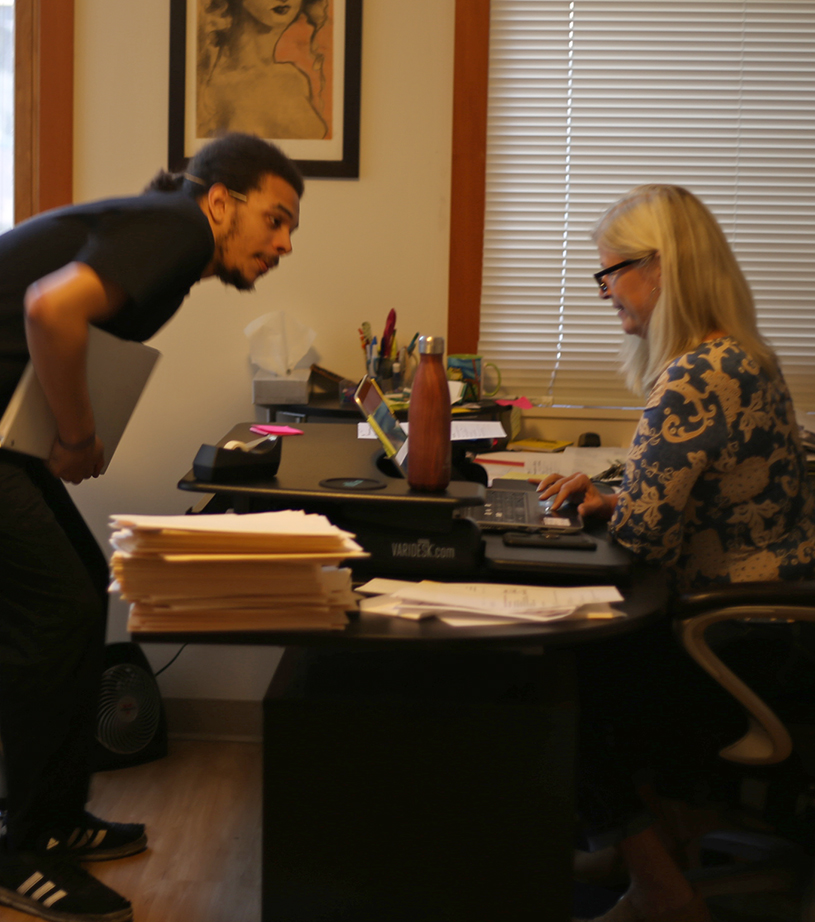 Program Entry Requirements
Phone interview with a Case Manager. At this time an assessment for appropriate fit in the program will be determined.
Drug testing.
Background check for sexual and/or violent offenses.
3-7 day work trial.
Call for a phone interview at 971-337-8747.
Residents work six days a week in the house.
Residents meet with a case manager once a week to work to address the following areas:
Medical Health
Emotional Health
Addiction Recovery
Financial/Legal Issues
Social and Spiritual Health
Employment or Education
Housing
Post-Program Maintenance
After 90 Days
After the first 90 days, residents are able to take on paid work outside of Blanchet House or attend school. Required program work is reduced to a few hours a week. Residents will continue to meet once every two weeks with their Case Manager.
Upon completion of the 7-9 month residential program, some men are invited to apply to live on the fourth floor in a private room for an additional nine months.
Requirements for the fourth-floor residential program:
Invited by the Case Manager to apply.
Fully completed 7-9 month program.
Must be employed full-time or attending school full-time or a combination of both.
Blanchet Farm
Residential Program
Blanchet Farm's residential recovery program is located in Yamhill County, Oregon. Its goal is to help men with substance addiction build sobriety, self-worth, and relearn job skills by being responsible for the care of animals, gardens, meals, and facilities.
The farm is successful at saving lives because it offers another chance for men who have tried other more traditional recovery programs. The farm is free to all thanks to compassionate donors.
Learn More