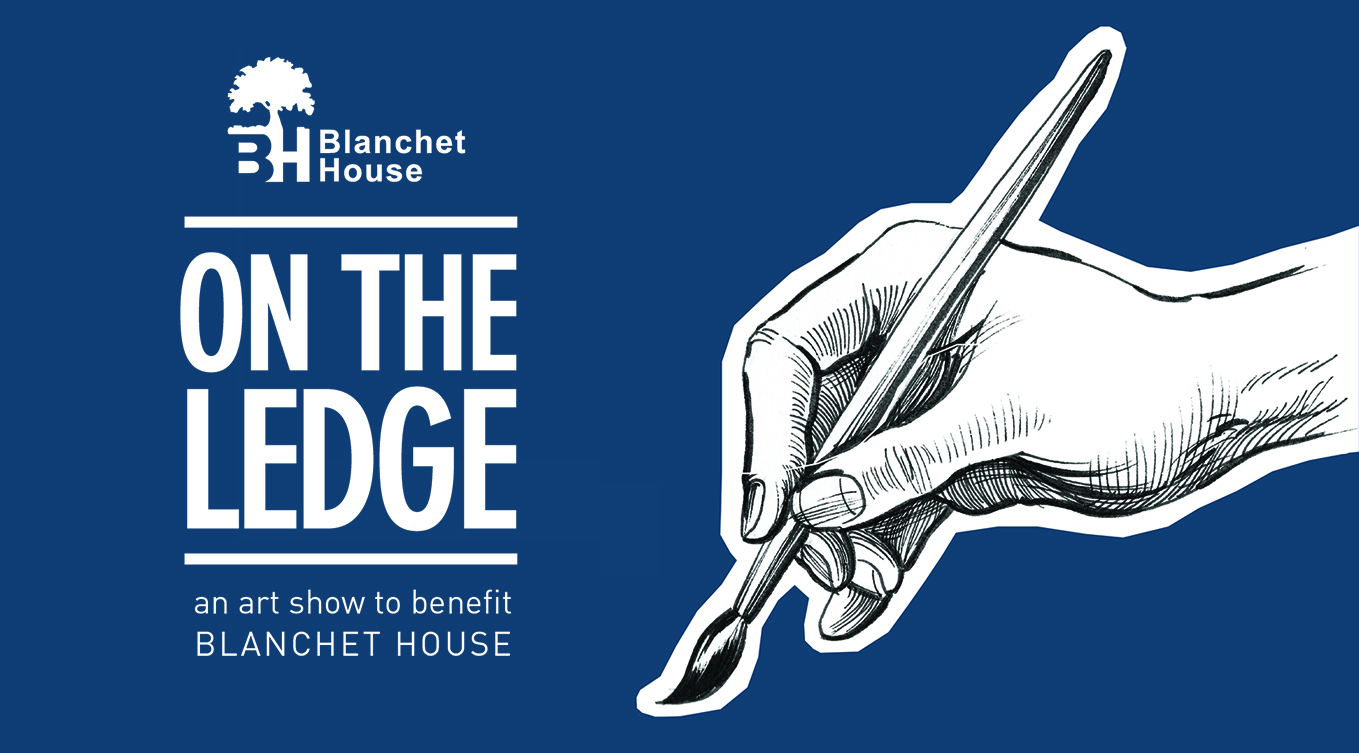 An Annual Art Show to Benefit Blanchet House and Artists
Blanchet House's On the Ledge art show is a unique opportunity to purchase limited edition prints from a curated collection focused on local artists. This event serves to introduce the mission and values of Blanchet House to a new audience looking for ways to support the houseless community in Portland.
Originally planned to be an in-person art show and fundraiser, the event was moved online during the COVID-19 pandemic. We recognize the creative community has also been hit hard by the pandemic, and intend to use the low costs of an online event to share more profits with the art makers. Blanchet House provides many opportunities to engage with the community in need and enables us all to be a part of the solution to a growing problem.
50% of each sale will benefit the Blanchet House, with the remaining 50% going to the artist. PushDot Studios with print 10"x 10" giclée prints at the close of the online market and Blanchet House will ship to buyers. Each print is priced at an accessible $50.
See previous year's artists and artwork on Instagram.