Call for Entries
2023 Theme: People · Places · Portland
No entry fee. Deadline June 12th.
Artist Submission
About On the Ledge
Now in its fourth year, Blanchet House's On the Ledge art show aims to generate funding to support both Blanchet House's services to the houseless community and local artists.
Artists in Portland and beyond are invited to submit original works of art or existing works to display in the show. Accepted art will be displayed in an online gallery during the month of August and an opening reception will also provide a space for artists to publicly display their work and garner community support.
Prints of all art will be available for sale to the public the entire month of August at www.bhontheledge.com. 50% of each sale will benefit the Blanchet House and 50% goes to the artist. Our printer will produce giclee prints at the close of sales. After, Blanchet House staff will ship prints to buyers.
Questions? Contact Gabby at gthuillier@blanchethouse.org.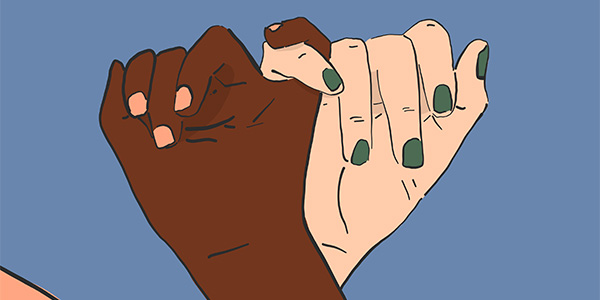 Sponsorship
Show your support for our artists and Blanchet House's programs by joining us as a sponsor.
Thank you to our generous sponsors!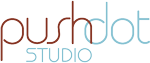 On the Ledge is an initiative of Blanchet House's Emerging Professionals Board, comprised of compassionate supporters working to offer aid to people in Portland. The board serves to diversify the community which supports Blanchet House. Equally important is furthering its mission through education, community engagement, and access.
Through the art show, we hope to offer a welcoming space to reflect and connect while introducing the mission of Blanchet House to a new audience.