Our Philosophy
"How we walk with the broken speaks louder than how we sit with the great."

Volunteer Opportunities
We are lucky to have thousands of volunteers carrying out our mission to help those in need.
We welcome you to serve meals, plate food and bus tables in our Founders Cafe. Our cafe is a clean and safe environment where anyone in need of a meal can find one without judgment. We are dedicated to serving all of our guests with dignity and respect.
We also have group volunteer opportunities at Blanchet Farm such as gardening and facilities maintenance.
Volunteer shifts fill up quickly so please plan months in advance. Click the button below to see all open volunteer shifts.
Non-Cash Donations
We accept clothing, unexpired food and toiletries. All donations are tax deductible.
DROP OFF TIMES
Monday to Saturday
8:00 to 10:00am
or
2:00 to 4:00pm
Ring the silver buzzer at the Glisan entrance and a staff member will meet you.
The men living with us are all always in need of clean, gently used underwear, socks, t-shirts, sweatshirts, all pants, work and athletic shoes. Preferred Clothing Sizes L to 4XL. Preferred Shoe Sizes 10 to 14.
For large quantity food donation drop-offs or pickups contact our Facilities Manager at 503-226-3911.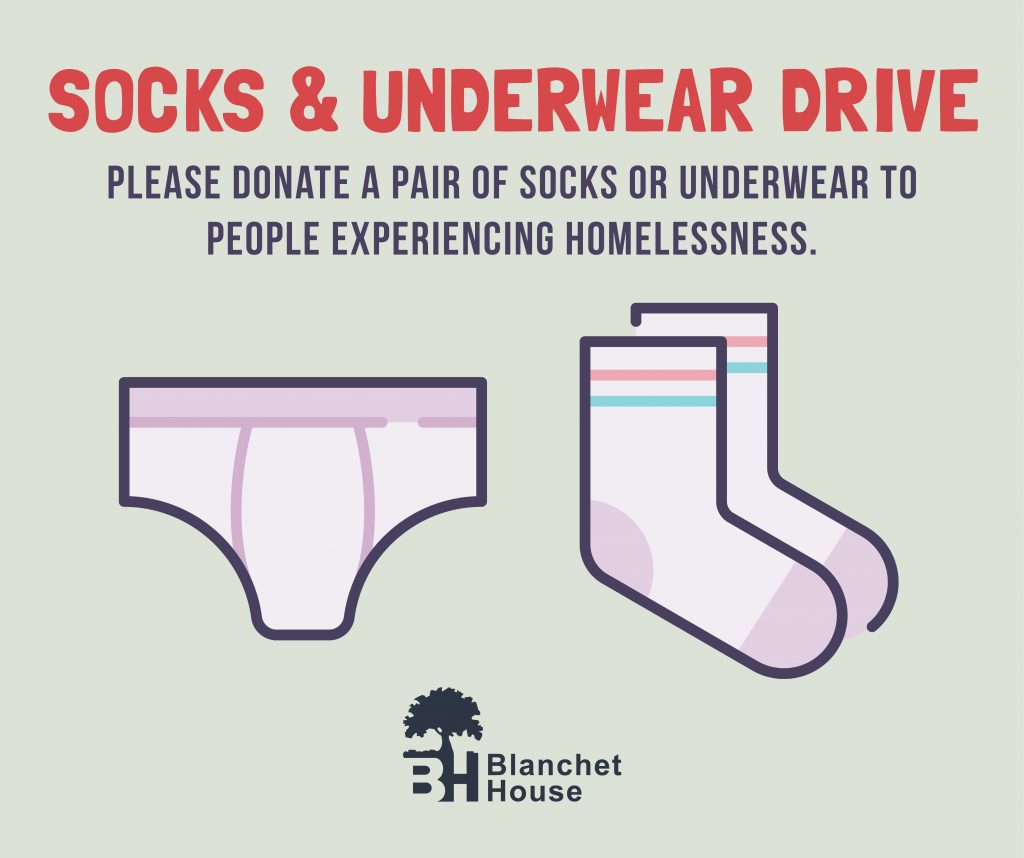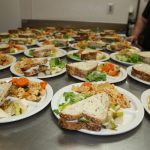 You can buy plates of food for guests in our Founders Cafe.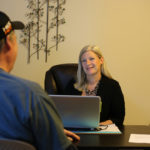 You can pay for one man's case management.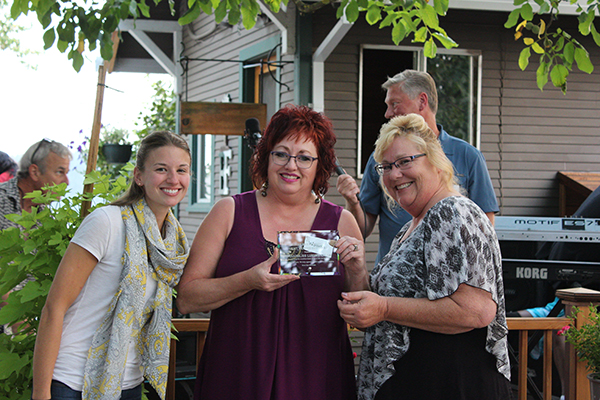 Community Partners
We welcome regular donations from local businesses or individuals. Thanks to generosity of many local businesses we are able to receive regular donations of meat, coffee, fuel, bread and more. Would you like to contribute with a donation of your goods or services?
Give us a call! 503-241-4340
Thank you to these generous local businesses for their support of our mission.