On a Mission to Alleviate Suffering and Give Hope for a Better Life
Our Programs Offer a Second Chance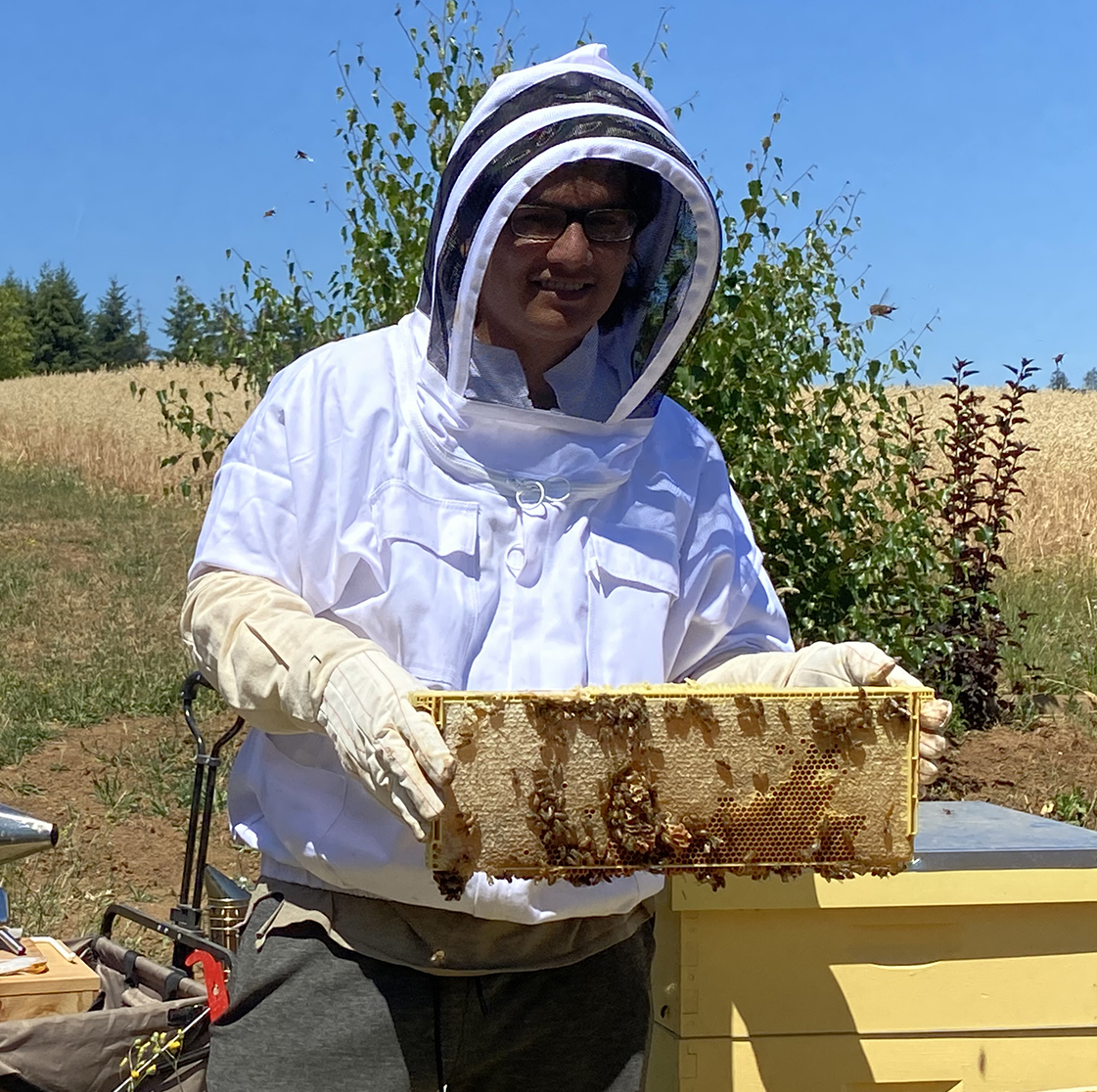 Beekeeping helps formerly homeless individuals heal from trauma, build sobriety, and gain self-confidence.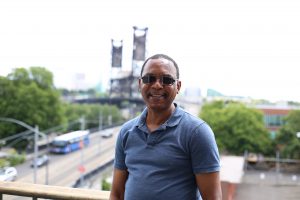 Having a safe place to live while you apply for jobs, save money, and receive medical care is critical to securing long-term housing.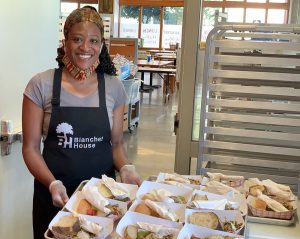 A hot meal served with compassion can be the first step on the path to housing. Volunteer to serve meals to people experiencing homelessness in Portland.
Reducing Our Impact on the Environment While Serving Those in Most Need