Blanchet Farm's residential recovery program is a one-of-a-kind rural facility located in beautiful Oregon.
Meet Ross and Ron
Ross Sears and Ron Lovegreen manage the farm and support residents.
Watch More Videos
Blanchet Farm
Residential Program
Blanchet Farm's residential recovery program is located in Yamhill County, Oregon one hour outside Portland. Its goal is to help men with substance addiction build sobriety, and self-worth, and regain job skills by being responsible for the care of animals, gardens, meals, and facilities.
In short, the farm is successful at saving lives because it offers hands-on outdoor therapeutic work for men who have tried more traditional recovery programs. What's more, the farm is free to all thanks to compassionate donors.
Phone interview with Farm Manager. Call Ross Sears at 503-852-6626 Mon-Fri before 4 p.m.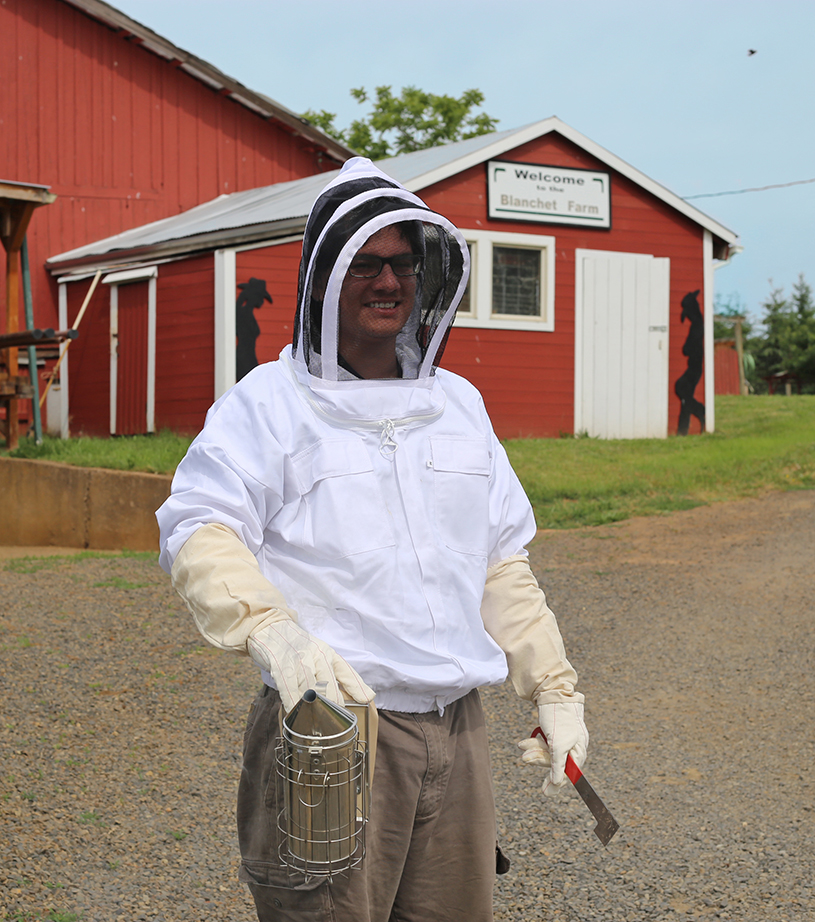 How the Farm Program Works
Blanchet Farm offers men suffering from alcohol or drug addiction a safe and
supportive environment to work on their recovery.
8 months of free room and board
Case management to set goals and access needed services
A drug and alcohol-free environment
12-step program onsite meetings
Clothes and hygiene items provided Help Rebuild the Facilities at Blanchet Farm
The Blanchet Farm Capital Campaign will raise critical funds to build a stronger future for our one-of-a-kind rural addiction recovery program. It will give us the ability to add trauma-informed spaces where the Yamhill County community can come together to hope and heal.
Therapeutic Work Aids Recovery
Residents of Blanchet Farm's residential recovery program work six days a week, mostly outdoors, in one of the following areas: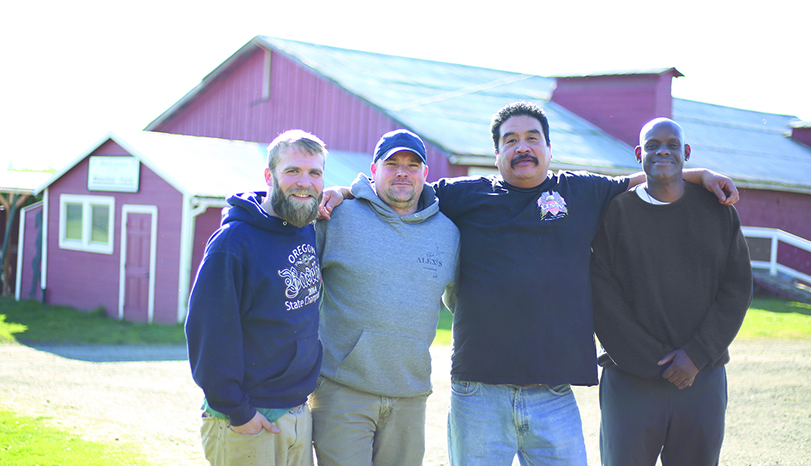 The farm offers a supportive place in a rural environment for men to share their personal struggles with each other. Most importantly, we listen without judgment. What's more, all staff have lived experience with addiction and recovery.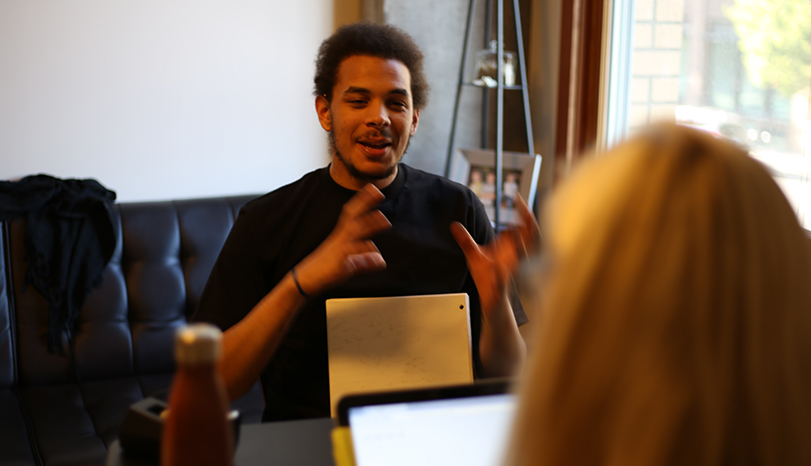 In brief, we take a collaborative approach to recovery that ensures a person gets the services they need. In addition, we connect residents to mental and physical health care or support to find employment and housing.
Cost
Blanchet Farm's residential program is free thanks to generous and compassionate donors. Therefore, there is no charge to make this unique recovery program more accessible. However, there is usually a waiting list. Please call for an intake interview at 503-852-6626.
Requirements
Phone interview with Case Manager and Farm Manager. Call 503-852-6626 Mon-Fri before 5 p.m.
Negative U/A test (except THC). We are not a detox, medical, or treatment facility. We cannot administer medical care.
Willingness to follow program requirements and expectations
Ability to perform physical work on a small farm
Background check free of sex offenses/arson/recent violent offenses.
Donate
You can help keep the farm free to all who need it by giving a financial gift.
Shop
We sometimes offer a selection of finely crafted wood products made by men in recovery at Blanchet Farm. Every purchase directly supports our mission.