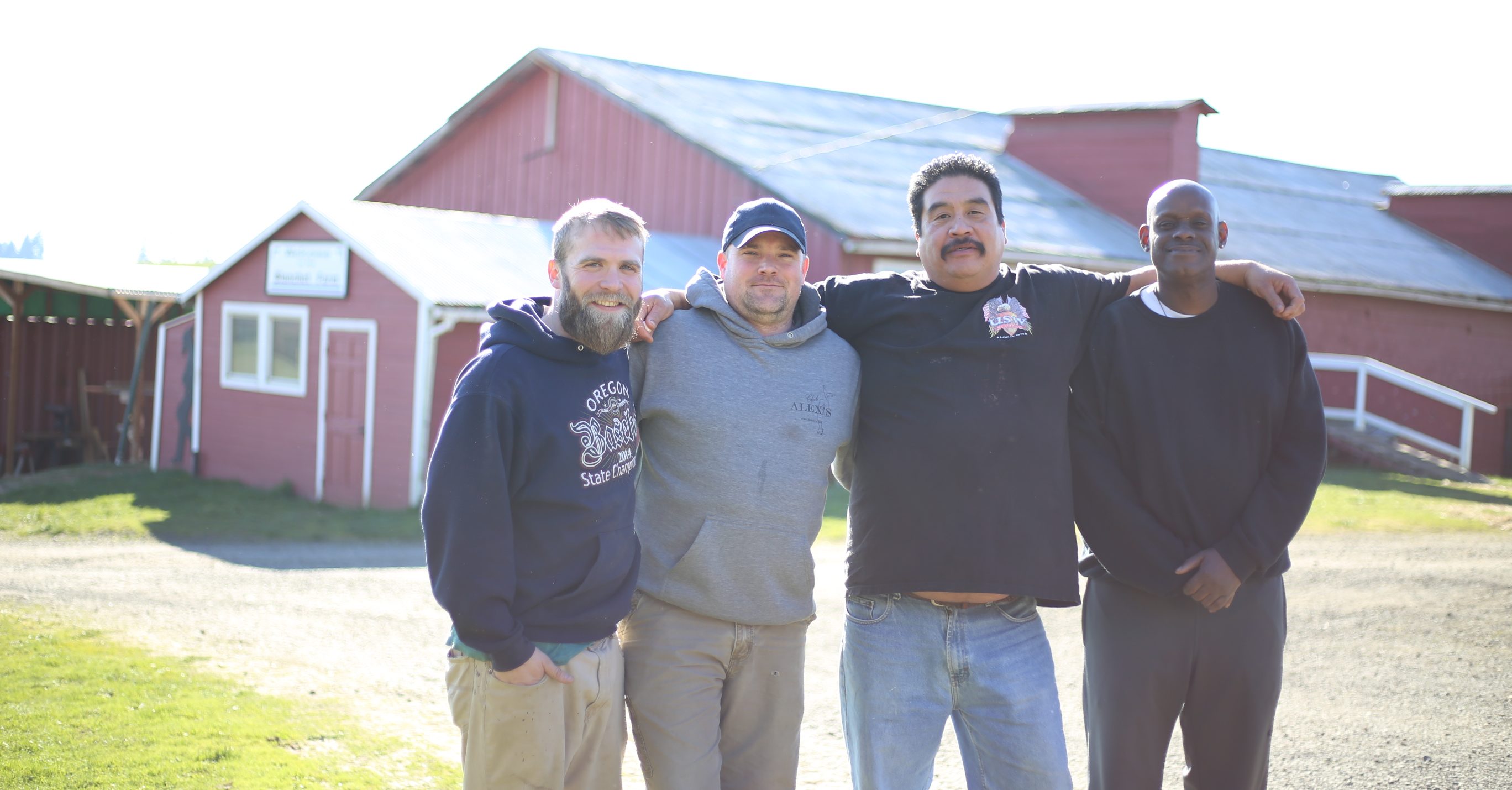 What is Blanchet Farm?
Located in Yamhill County, the 62-acre Blanchet Farm offers men suffering from alcohol and drug addiction a safe and supportive environment to work on recovery.
The farm's unique work-based program helps people regain self-worth and job skills by caring for animals, tending the gardens, and maintaining the facilities. Blanchet Farm has been very successful in saving lives and providing a second chance for many people who have tried traditional recovery programs.
The Program
8 months of free room and board
An environment free of drugs and alcohol
Moderate work duties
12-step program with peer support & meetings
Case management
Clothes & hygiene items provided
Cost
Blanchet Farm is funded by compassionate donors so there is no charge to residents. There is usually a short waiting list.
Call 971-337-8745 to schedule an interview with a manager.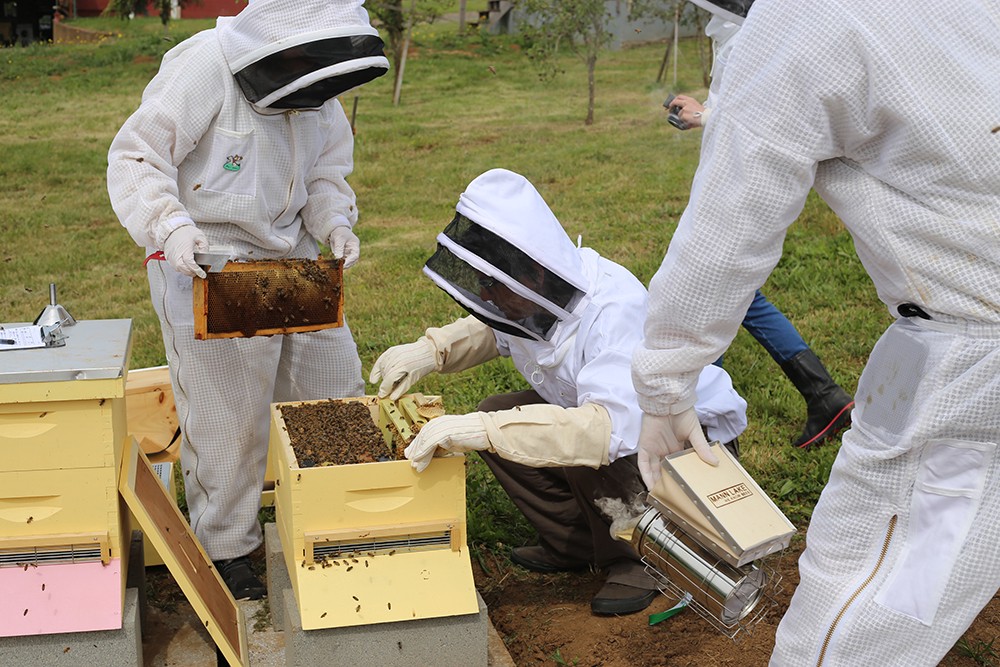 Therapeutic Work
All residents work six days a week in one of the following areas:
Meal Prep and Cooking
Facilities Maintenance
Woodworking
Peer Support
One reason the farm is successful in helping to change lives is that it offers a supportive environment. Men share their personal struggles with each other and listen without judgment.
Alcoholics Anonymous (AA) and Narcotics Anonymous (NA) meetings are held weekdays on-site. On weekends residents are encouraged to attend outside meetings.
Requirements For Entry
Phone interview with Case Manager (971-337-8745)
Phone interview with Farm Manager (503-852-6626)
Negative U/A test (except THC)
Willingness to follow program requirements and expectations
Ability to perform physical work on a small farm
Background check free of sex offenses/arson/recent violent offenses (convictions/pending charges)
PLEASE NOTE: We are not a detox, medical, or treatment facility. We cannot administer medical care.
Case Management at the Farm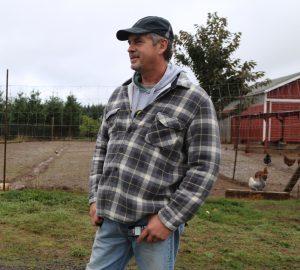 Case management is a collaborative and planned approach to recovery that ensures a person gets the services and supports they need. The goal of case management is to empower people, draw on their strengths and capabilities, and promote an improved quality of life.
Our experienced Case Manager assesses the individual needs of each guest, refers them to services, helps coordinate physical and mental health care, provides guidance in determining life goals, and focuses on growth, life change, and sobriety.
Call 503-852-0077 to schedule an interview with our case manager.
A Woodshop For Skill-Building and Healing
The goal of the woodshop program is to provide men with the technical and emotional skills necessary to be successful in many types of jobs. The Blanchet Farm woodworkers create exceptional goods like Adirondack chairs, custom benches, cutting boards, and novelty items, that are sold to help support our mission.
Our residents learn in an environment that empowers them to be as independent as possible in the workforce. We use woodworking as a way to reinforce the social and communication skills needed to keep and maintain a job in the future.
Buy Handmade Wood Products 
We offer a selection of finely crafted wood goods made by men in recovery at Blanchet Farm. Every purchase directly supports our mission to provide a clean and sober place for people wanting to rebuild their lives.