How To Volunteer on Thanksgiving
Thanksgiving is a day many of us think about giving back to others. Thousands of well-meaning people search for opportunities to volunteer at soup kitchens like Blanchet House each year. However, most service providers only have a few volunteer spaces to fill and most of these positions are taken by long-time volunteers.
In lieu, of volunteering in person we encourage compassionate people like yourself to find ways to give back from home. Below, we have ways you can volunteer on Thanksgiving Day from home. If you would like to volunteer in our cafe on a different day please sign up here. You can also find other organizations to volunteer with at Hands On Greater Portland. Get in touch with Blanchet House at info@blanchethouse.org.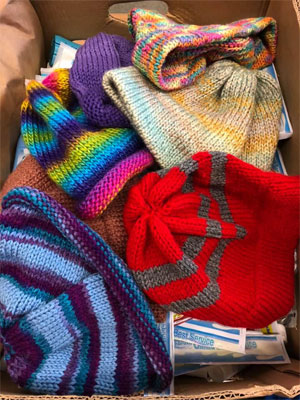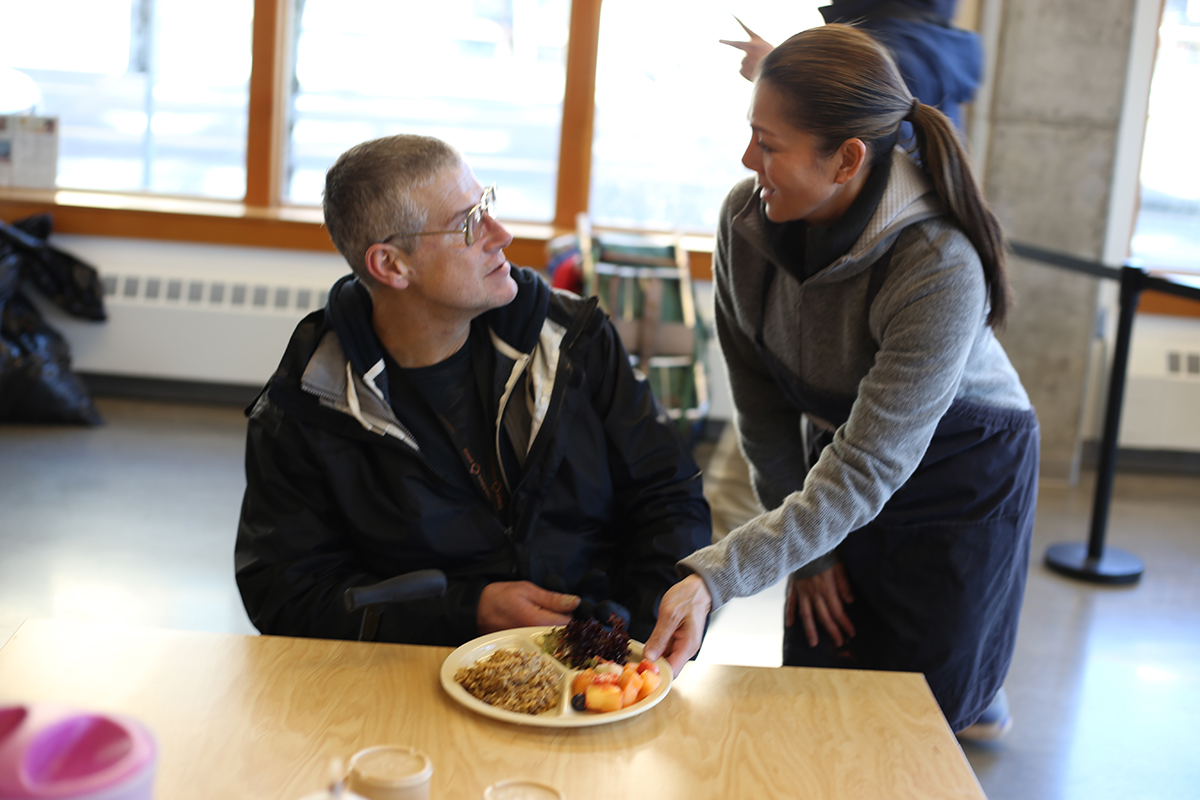 Thanksgiving Day Free Meal Providers
Blanchet House's cafe is closed on Thanksgiving Day but we have compiled a list of other places offering meals that day. Please check with the organizations listed below to find out what types of food they will be serving. Not everyone is serving a traditional Thanksgiving plate of food but you can receive a free prepared meal.
Portland Rescue Mission
Meal Time: 5:30pm-7:30pm, Nov. 24
111 W Burnside St, Portland, OR 97209
503-906-7690
Meals will be served restaurant-style. Volunteers needed for hosting, serving, and bussing.
Union Gospel Mission
Meal Time: 10 am-12pm, Nov. 24
3 NW 3rd Ave, Portland, OR 97209
503-274-4483
Volunteers are not needed.
PROPER Thanksgiving Feast-ival
Meal Time: 12pm-4pm, Nov. 24
8131 N. Denver Ave, Portland, OR 97217
Free meal and festival in the Kenton neighborhood. Volunteers needed for supply pickup, food prep, event set up, food service, and clean up.
We will update this list as we learn about confirmed meal providers. If you would like to be added to our list please let us know at info@blanchethouse.org.