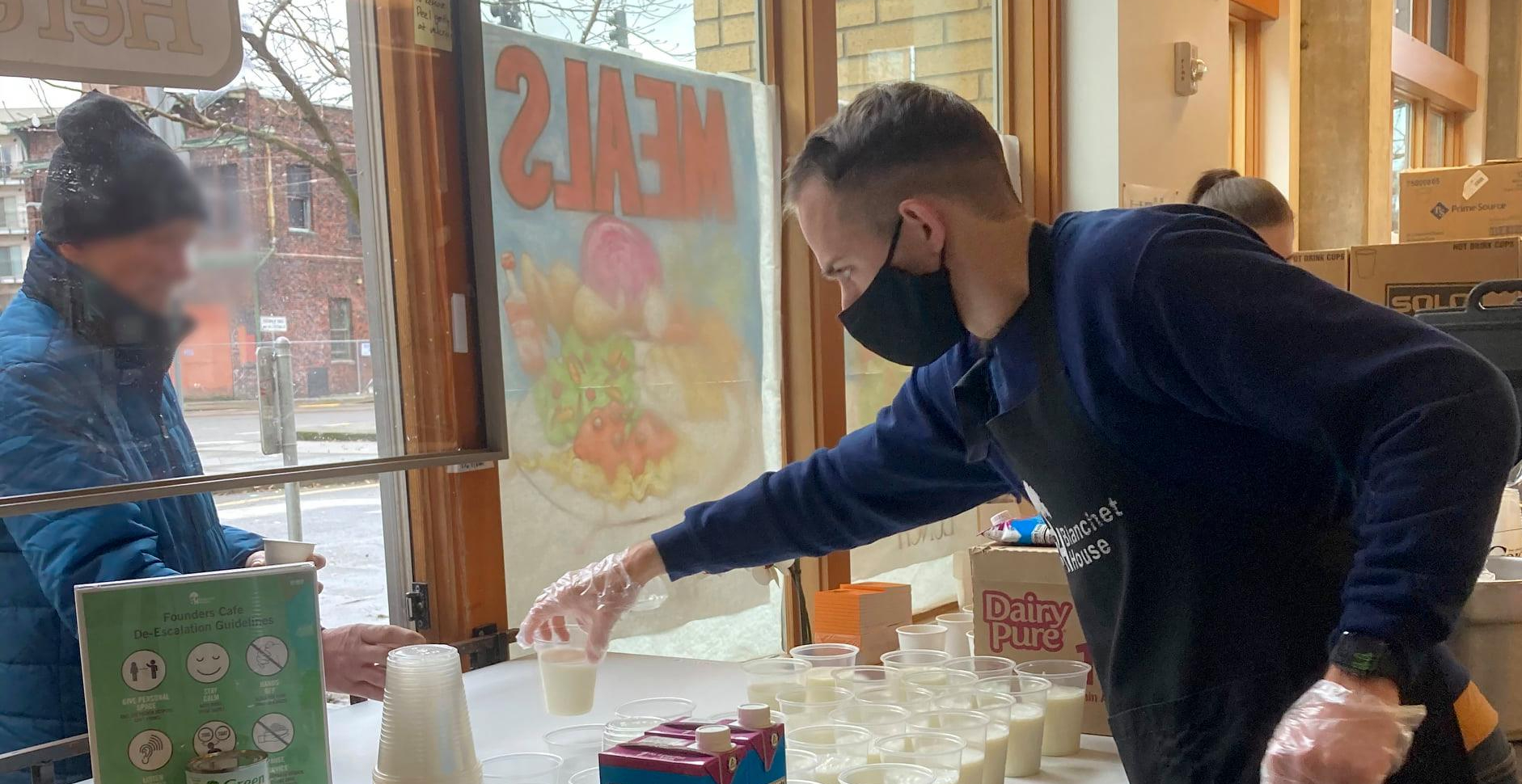 Sign up to Volunteer
Thank you for your interest in volunteering at Blanchet House! Compassionate individuals age 14 and older are invited to help prepare and serve meals or drinks, organize clothing, and more. Every volunteer must complete the online orientation which takes approximately one hour.
New Volunteers
Every volunteer must complete online orientation including signing release forms. After that, you can begin to schedule volunteer shifts.

Need assistance?
Email us at volunteer@blanchethouse.org
Returning Volunteers
Welcome back! Every volunteer must complete the online orientation and sign release forms before scheduling shifts in 2021. 
Did you already complete the new orientation and sign all forms? Continue Here to Schedule Shifts in Cervis>
Important COVID-19 Safety Information
MASKS Everyone is required to wear a mask while volunteering. Please bring your own.
TRAVELED OR GATHERED IN A GROUP? If you've traveled outside Oregon/SW Washington or gathered with multiple households you must quarantine for 14 days before volunteering.
VACCINATED? You must still follow all COVID-19 safety protocols.
YOUR HEALTH If you have been exposed to someone with COVID-19 or exhibit symptoms of illness please do not volunteer until 14 days have passed or it is safe to do so.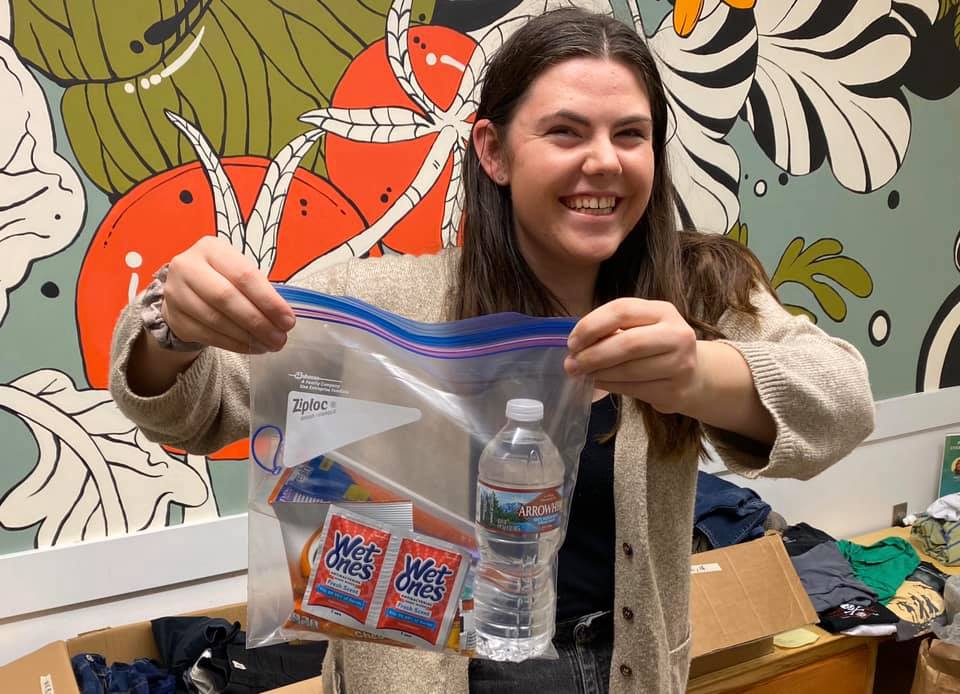 Ways to Volunteer from Home