Land Acknowledgment
Every community owes its existence and vitality to generations who contributed their hopes, dreams, and energy to making the history that led to this moment. This land acknowledgment confirms the legacies of genocide, displacement, and migration that bring us all to this place together. Truth and acknowledgment are critical to building mutual respect and connection across all barriers of heritage and difference.  
Blanchet House stands on the ancestral lands of the Chinook [cha-NOOK], Clackamas [CLA-ka-mas], Kalapuya [cal-a-POO-yah], Molalla [ma-LA-lah], Multnomah [mult-NO-mah], and Tualatin [too-AH-la-tin] Tribes. Blanchet Farm in Carlton stands on the ancestral lands of Chinook, Kalapuya, Molalla, Tillamook [TILL-a-mook], Umpqua [UMP-kwah], and many other Tribes who made their homes in these areas. We pay our respects to their elders past and present and acknowledge the ongoing struggles that impact many Indigenous families today.  
We thank these tribes for being the original stewards and protectors of these lands since time immemorial. We are honored to be guests upon these lands. 
We acknowledge that words alone are not enough to repay people for the generations of violence and trauma committed against them. We are committed as an organization to our ongoing relationship with the original caretakers of the land we occupy. Our organization is building impactful partnerships by investing in anti-racism training and sharing our resources with Indigenous-led organizations. We encourage our staff, donors, and volunteers to support Indigenous-led organizations.  
This is a dynamic, living document and will be updated as we continue to do research and receive feedback from our community.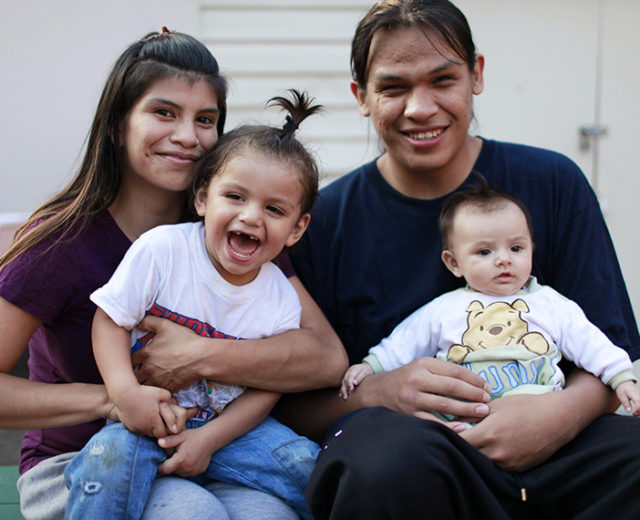 How We're Taking Action
Supporting indigenous communities takes more than words, it takes action. Blanchet House is working with the following organizations to connect with indigenous people who might benefit from our food, clothing, and shelter services. If you would like to work with Blanchet House please contact us at info@blanchethouse.org.
The mission of NARA NW is to provide education, physical and mental health services, and substance abuse treatment that is culturally appropriate to American Indians, Alaska Natives, and anyone in need.