Follow these steps:
Choose a campaign then click "+fundraise" under the main photo.
Create an account in Give Butter.
Share your campaign with the community.
Start a Fundraiser
Fundraising Campaign Ideas for Blanchet House
Our supporters do amazing things to raise money to help our homeless and hungry community members.
Donate to a Fundraiser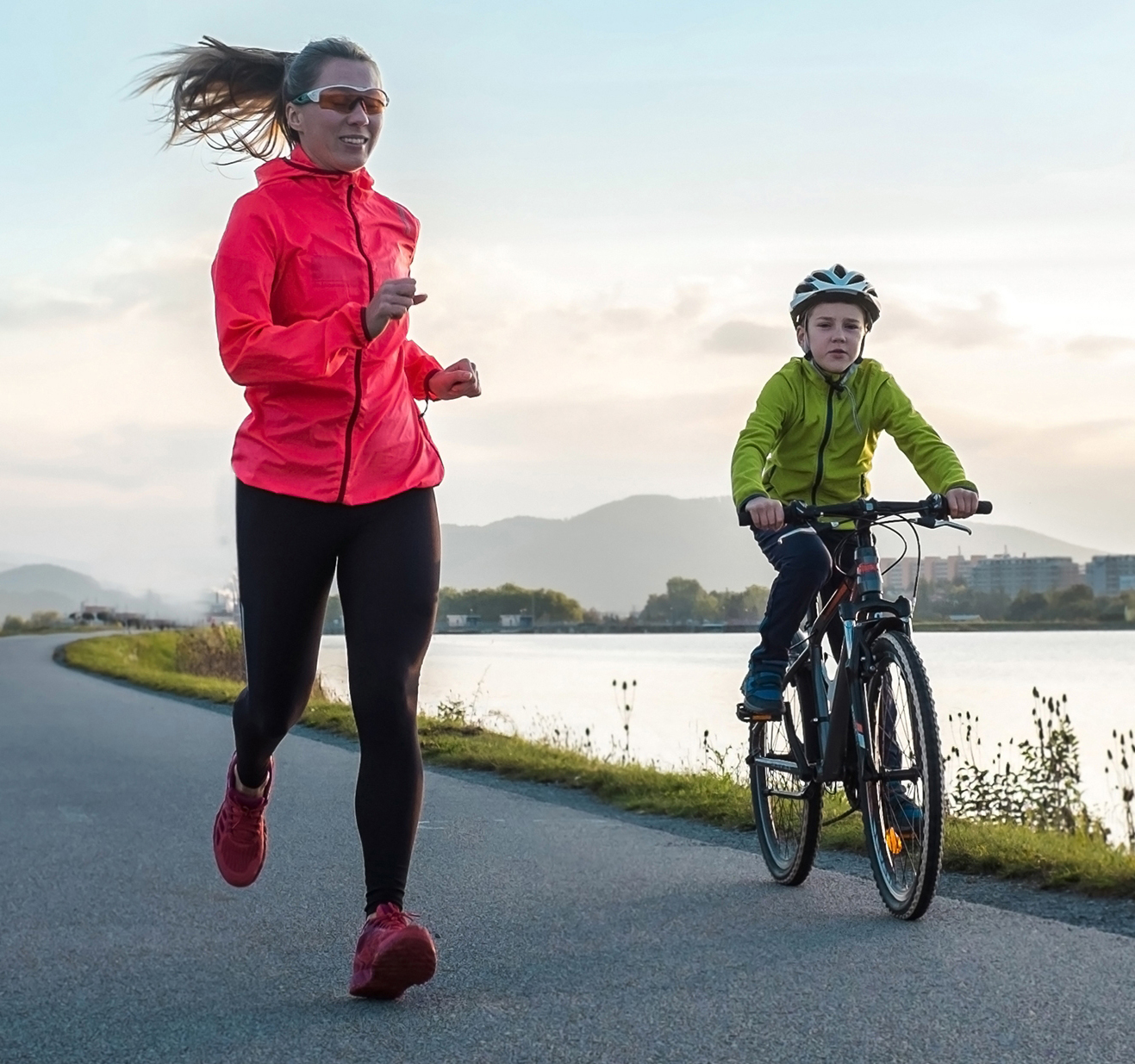 Family Fun Run
Ask your community to sponsor a weekend walk or run. All proceeds will support Blanchet House's services.
Calling All Friends!
Meg got her friends and family to raise money for water and relief during a heat wave.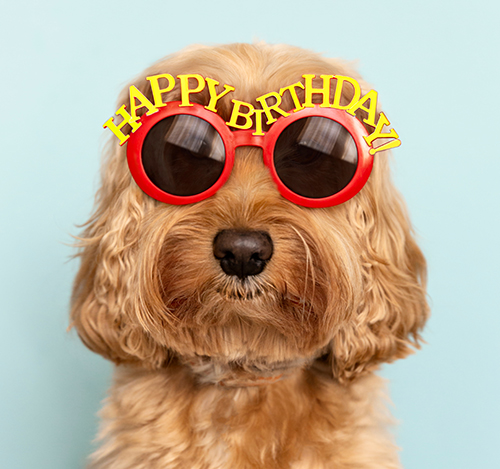 Birthday Fundraiser
Get and give meaningful gifts this year! Ask friends to donate to Blanchet House on your birthday. Or your dog's birthday!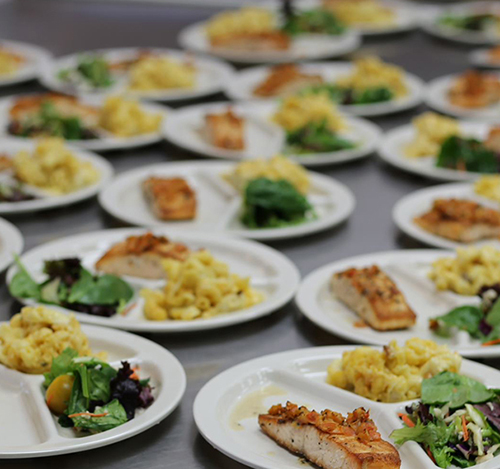 1,000 Plates Challenge
Start a campaign to raise money for free meals for people experiencing homelessness or hunger.
Total Raised: $1,500