Thank you for starting a fundraiser for Blanchet House.
Follow the step-by-step instructions below to set up your account and campaign.
Step 2
After you have logged in to your NeonCRM account, choose "Peer-to-Peer Fundraising" from the drop-down menu.
Step 3: Set up your page
Under "Fundraising Pages" you can "Manage Page" under "Actions."
Set a fundraising goal.
Add a photo. (If you'd prefer not to use a photo of yourself, contact mstark@blanchethouse.org and we will supply a stock photo option.)
Add a story. (Tell your community of supporters why you are motivated to support Blanchet House and its programs.)
Create a new Fundraising Page title or a custom page URL. (Remember to save frequently.)
Preview your page by clicking "View My Fundraising Page."
Share with your supporters! (Go to the "Share My Page" tab for your personal URL. You can use this URL to send via email or social media to rally your community.)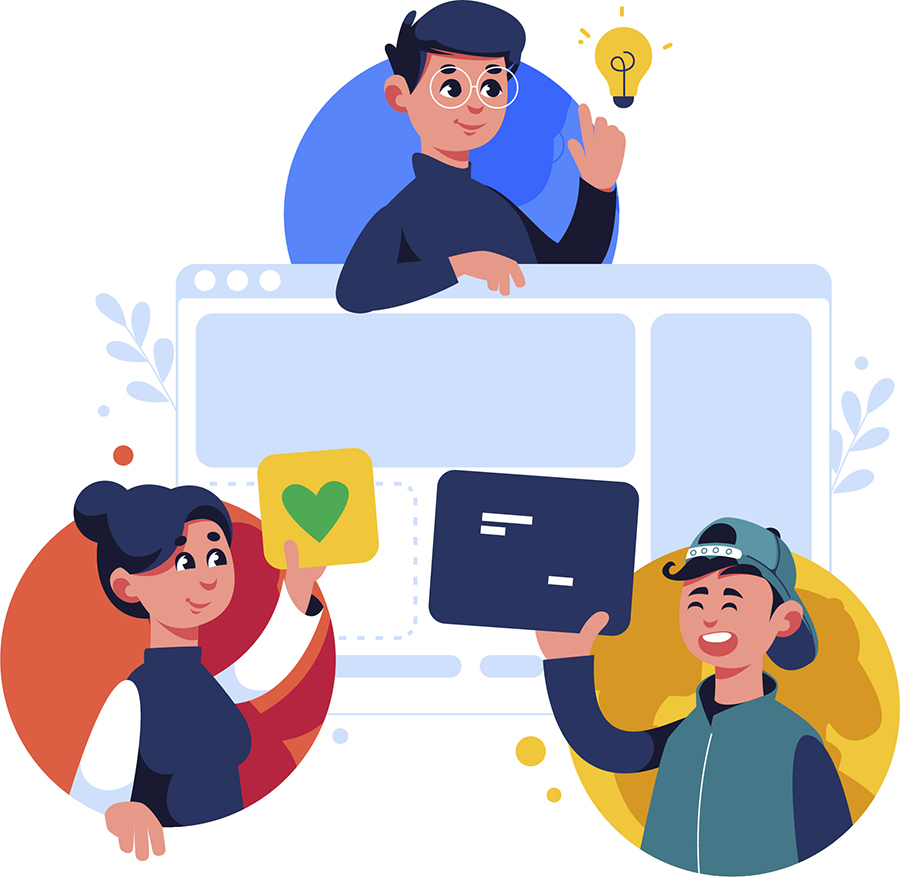 Your fundraiser is live, you've told your friends… now what?
Share your page with your network and send them periodic updates. If you're fundraising for a race, a personal goal or a big event update your community on your progress.
The money you raise will go such a long way to supporting Blanchet House's guests that are facing food or housing insecurity. YOU are making a difference in so many peoples' lives!
Remember, we're here to help! If you have any questions, don't hesitate to reach out to us:
For technical troubleshooting and account set-up help, contact: mstark@blanchethouse.org
For other questions about your fundraiser, contact: ksouth@blanchethouse.org
Fundraising Campaigns for Blanchet House
Here are a few examples of creative fundraisers.