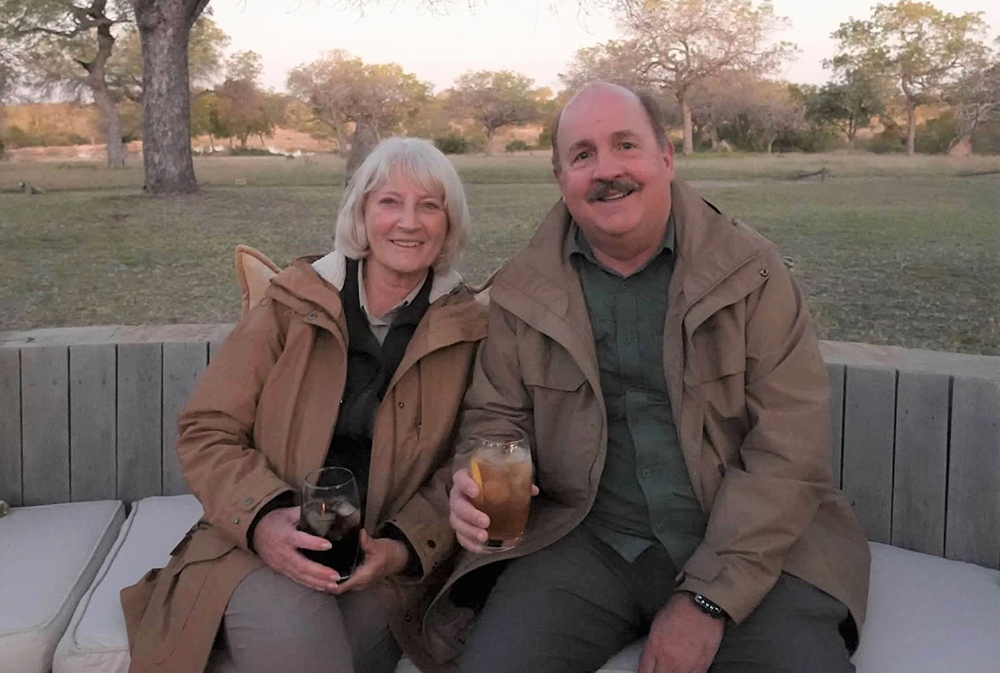 "To us, philanthropy is not just a responsibility but a blessing. We are grateful to be able to make a planned gift to this incredible organization."

Cheryl and Mike Cebula
Meet The Cebulas
Ways to Make a Lasting Impact
There are many ways to include Blanchet House in your estate planning.

Bequests
Bequests may consist of cash, securities, or other assets, or the remainder of an estate. A will or living trust may qualify you for an estate tax deduction based on the bequest's value. 

Gift Annuities
Pay a designee a fixed amount annually for life in return for a donation of cash or appreciated securities.

Charitable Remainder Trust (CRT) 
A CRT is a gift of cash or other property to an irrevocable trust. The donor receives an income stream from the trust for a term of years or for life and the named charity receives the remaining trust assets at the end of the trust term.  

Life Insurance/IRA Beneficiaries
Blanchet House can be named as the beneficiary of a life insurance policy, and the donor can also transfer the policy irrevocably to Blanchet House.  IRAs listing Blanchet House as the beneficiary pass to Blanchet House free of estate and income taxes.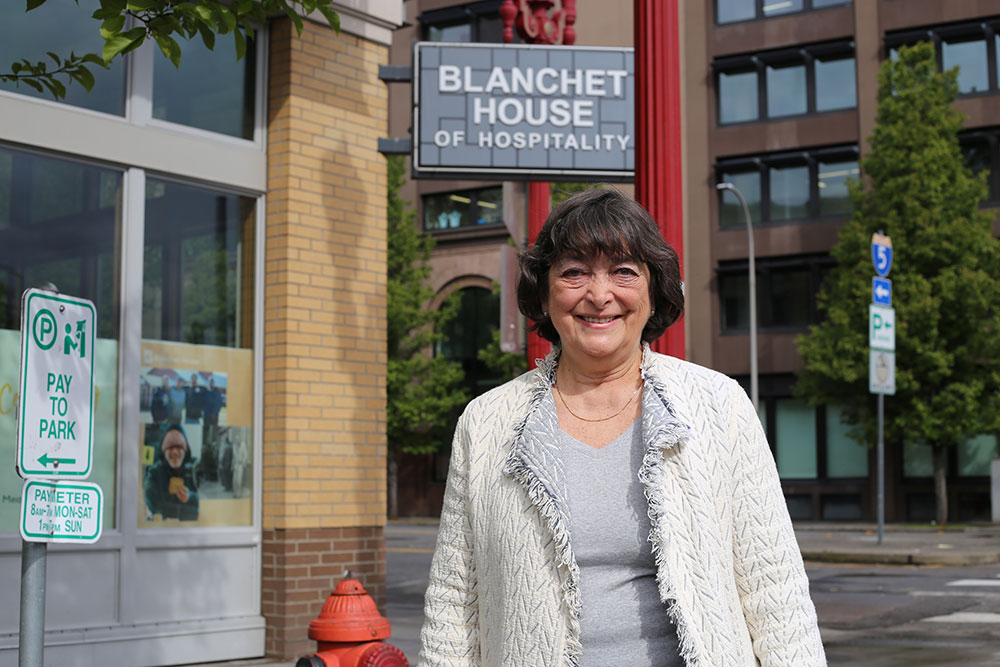 "[My dad] taught me that if you have a piece of bread, you share it. I'm passing that philanthropic practice onto my grandchildren. Making this financial commitment will benefit generations beyond me, beyond my grandchildren."

Martha Soltesz

Founders Legacy Society member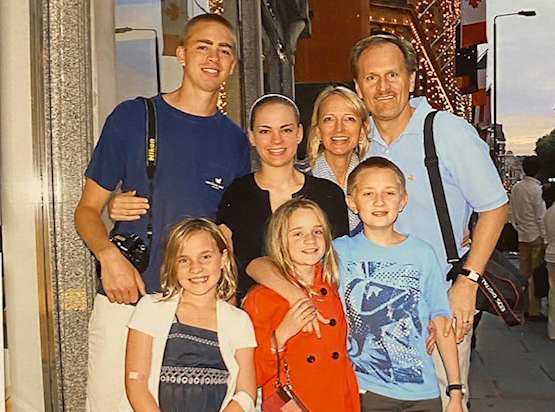 "I wanted to show my children that one person could make a difference. Let's build something that outlasts us all."

Rhoni Wiswall

Founders Legacy Society member The Founders Legacy Society (FLS) was created to honor the many generous individuals and families who make planned gifts from their estates to Blanchet House.
To Join
Support Blanchet House with an estate plan gift. 

If you have provided for Blanchet House in a planned gift, but have not yet informed us, please contact Kristi South at 503-241-4340 ext. 103 or email ksouth@blanchethouse.org

. You will receive a letter welcoming and confirming your membership in the society.
Benefits of Membership
Invite to special events.

Founders Legacy Society news.

Donor recognition.
Commemorative gift.
The Founders Legacy Society is strictly honorary in nature and involves no dues, obligations or solicitations.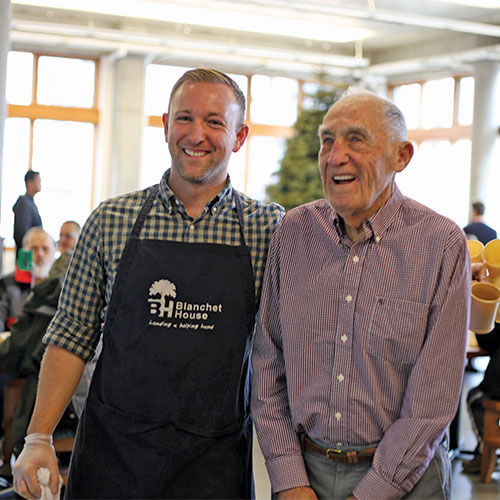 Let's plan your legacy together
For more information about planned giving contact: