Student Ambassadors
2018-2019
Erika Bahena, Wilson High School
Olivia DiGiulio, St. Mary's Academy
Zoe Jacobs, Lincoln High School
Sonia Karbowicz, La Salle Prep
Jax Nicoloff, Lincoln High School
Hanna Nguyen, La Salle Prep
Ethan Skyles, Central Catholic
What Are Our Ambassadors Working On?
Below you will find articles, videos and podcasts created by our 2018-2019 ambassadors.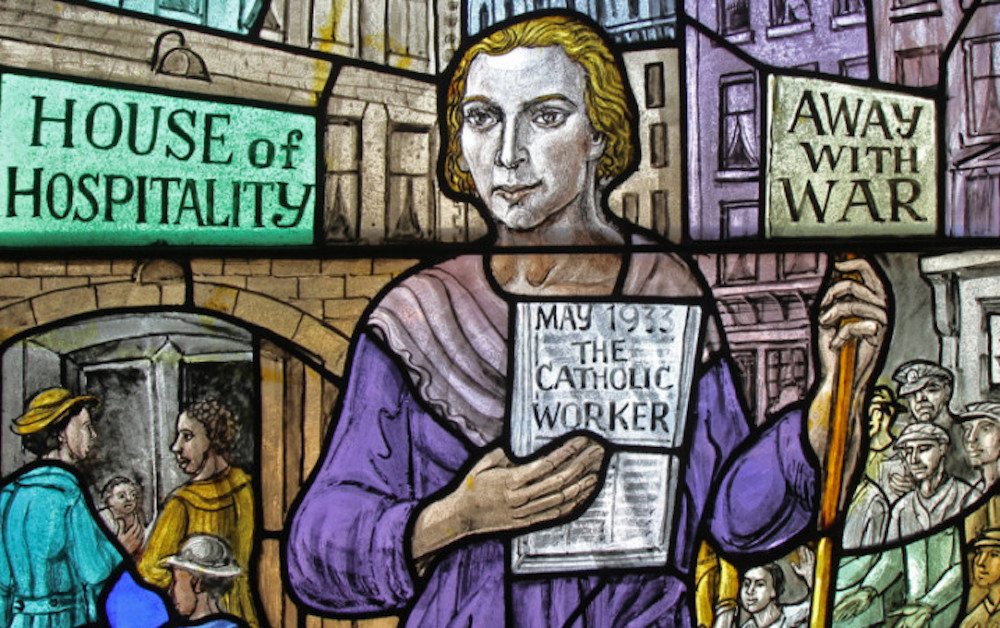 Coming Soon
Olivia DiGuilio is Creating Community Beyond the Classroom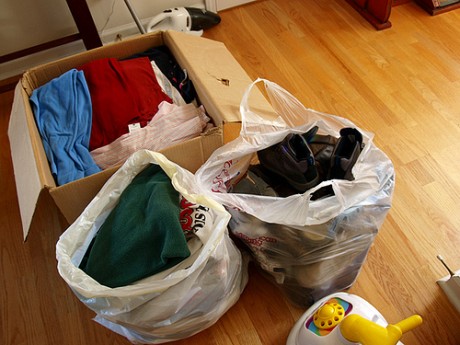 Community Building
Zoe Jacobs is Organizing a Sock, Hat and Glove Drive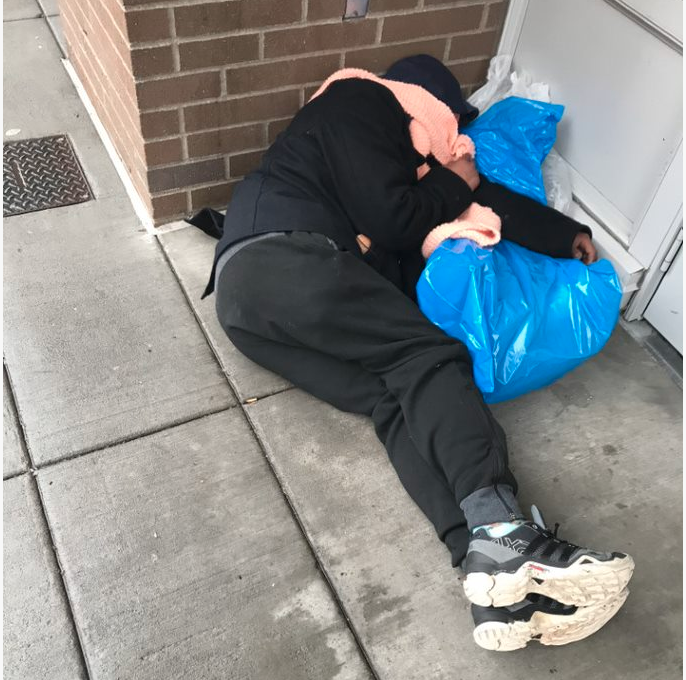 Video Coming Soon
Erika is Producing a Video About Homelessness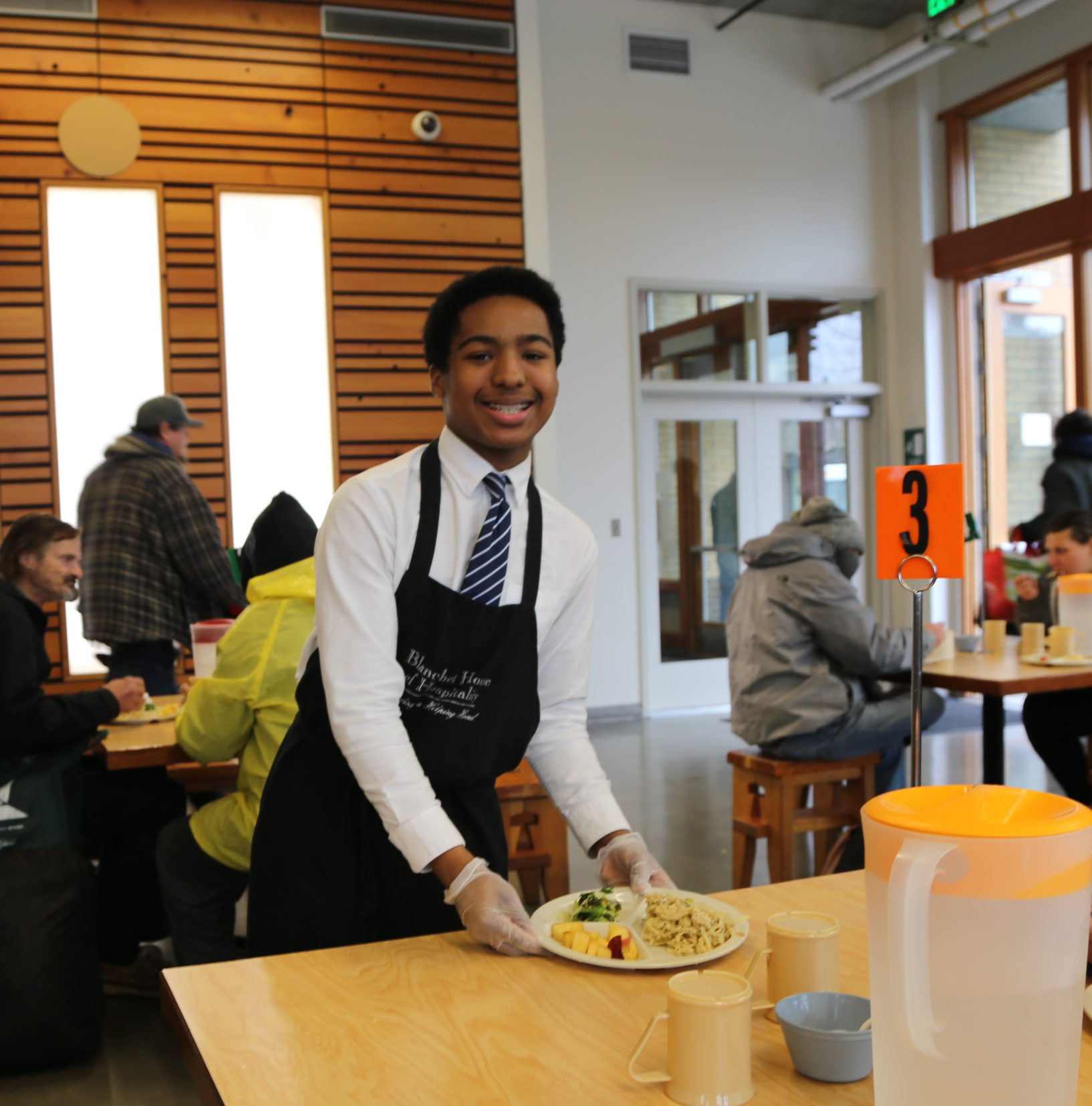 Video Coming Soon
Hannah Nguyen is Producing a Video About Social Services
Thank you to our 2018-2019 Guest Speakers and Mentors
Calli Helldobler, Central City Concern, Psychiatric Nurse Practitioner
Office Matthew Jacobsen, Portland Police Bureau, Neighborhood Response Team
Lizzy Acker, The Oregonian, Journalist
Ryan Deibert, Joint Office of Homeless Services, A Home for Everyone
Nathaniel Davis, Blanchet Farm, Case Manager
Are you a professional working in the social services sector who would be interested to speaking to our group of ambassadors? Email Julie at jshowers@blanchethouse.org.