Student Ambassadors
2020-2021
Hannah Cooper (She/Her) – Central Catholic High School
Jack Ensminger (He/Him) – Jesuit High School
Chase Kerman (She/Her) – Jesuit High School
Jamie Mack (She/Her)- Northwest Academy
Ellie Matteri (She/Her) – Grant High School
Emma Linder (She/Her) – Catlin Gabel
Kate Rodgers (She/Her) – Wilson High School
Olivia Schallich (She/Her) – Riverdale High School
Peter Ye (He/Him)  – Catlin Gabel
Alexia Valdez (She/Her) – Roosevelt High School
What Are Our Ambassadors Working On?
Blanchet House high school student ambassadors create mission-related projects geared toward building community and awareness. Ambassadors host clothing drives at their schools, interview policymakers, create classes to build an understanding of homelessness, and much more.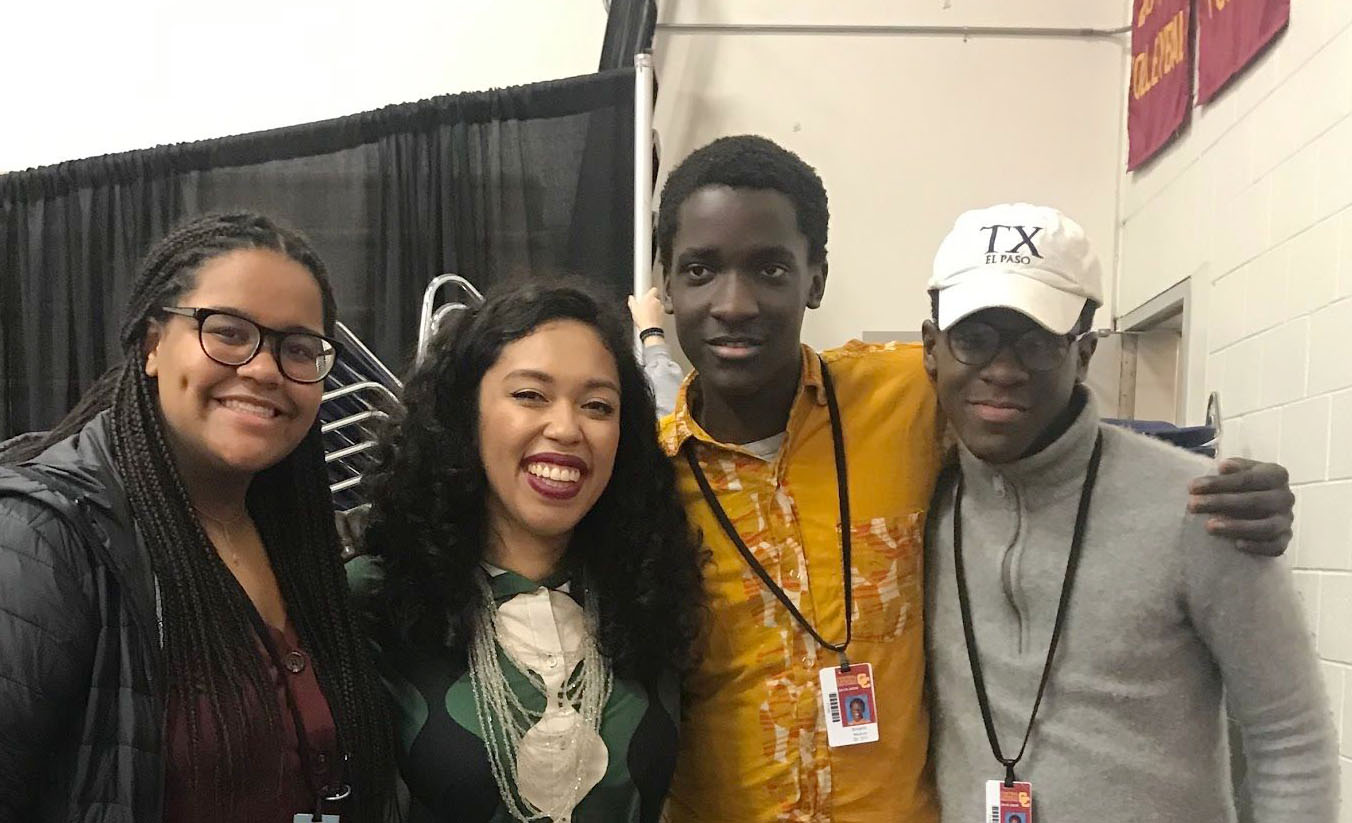 Human Dignity Summit
Hannah Cooper hosted a Beauty Beyond Size workshop at Central Catholic's human dignity summit.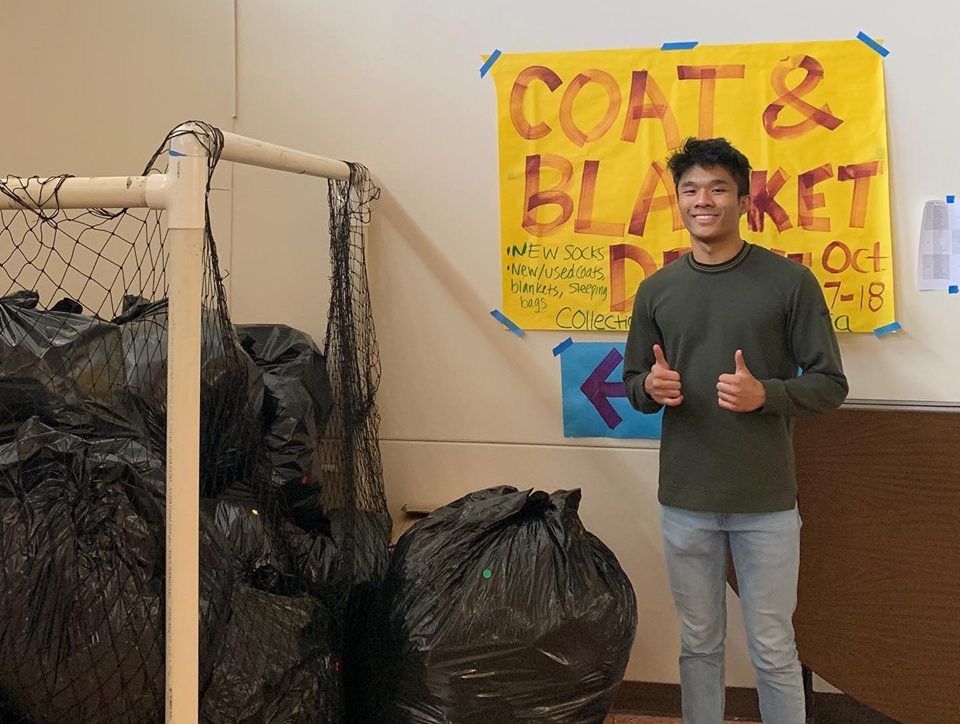 Coat & Blanket Drive
Lance Paglinawan with Jesuit High School Portland students and staff collected 8 bags of warm coats and blankets to hand out to our meal and housing guests.
Wilson High School junior Erika Bahena interviewed Portland City Councilor Joann Hardesty
Thank you to our guest speakers and mentors
Calli Helldobler, Central City Concern, Psychiatric Nurse Practitioner
Office Matthew Jacobsen, Portland Police Bureau, Neighborhood Response Team
Lizzy Acker, The Oregonian, Journalist
Ryan Deibert, Joint Office of Homeless Services, A Home for Everyone
Are you a professional working in the social services sector who would be interested in speaking to our group of ambassadors? Email Jon at jseibert@blanchethouse.org.