Celebrating Our Community • Honoring Our Legacy
MARCH 7, 2021  |  A VIRTUAL EVENT
Join us in celebrating and supporting our community while honoring the legacy we have built together. We hope to see you online at our annual Lend a Helping Hand Brunch!

About the Event
Blanchet House's annual brunch brings our extended family together to celebrate and support a mission that is needed now more than ever. This special event has grown to a gathering of more than 400 supporters and will take place online in 2021 giving us the ability to reach more people. The funds raised at the annual brunch are critical to Blanchet House being able to meet the need for our meal and shelter services. Get ready to be inspired and filled with hope for the coming year.
2021 Honorees
The following people and groups have committed incredible acts of generosity in order to make people's lives better.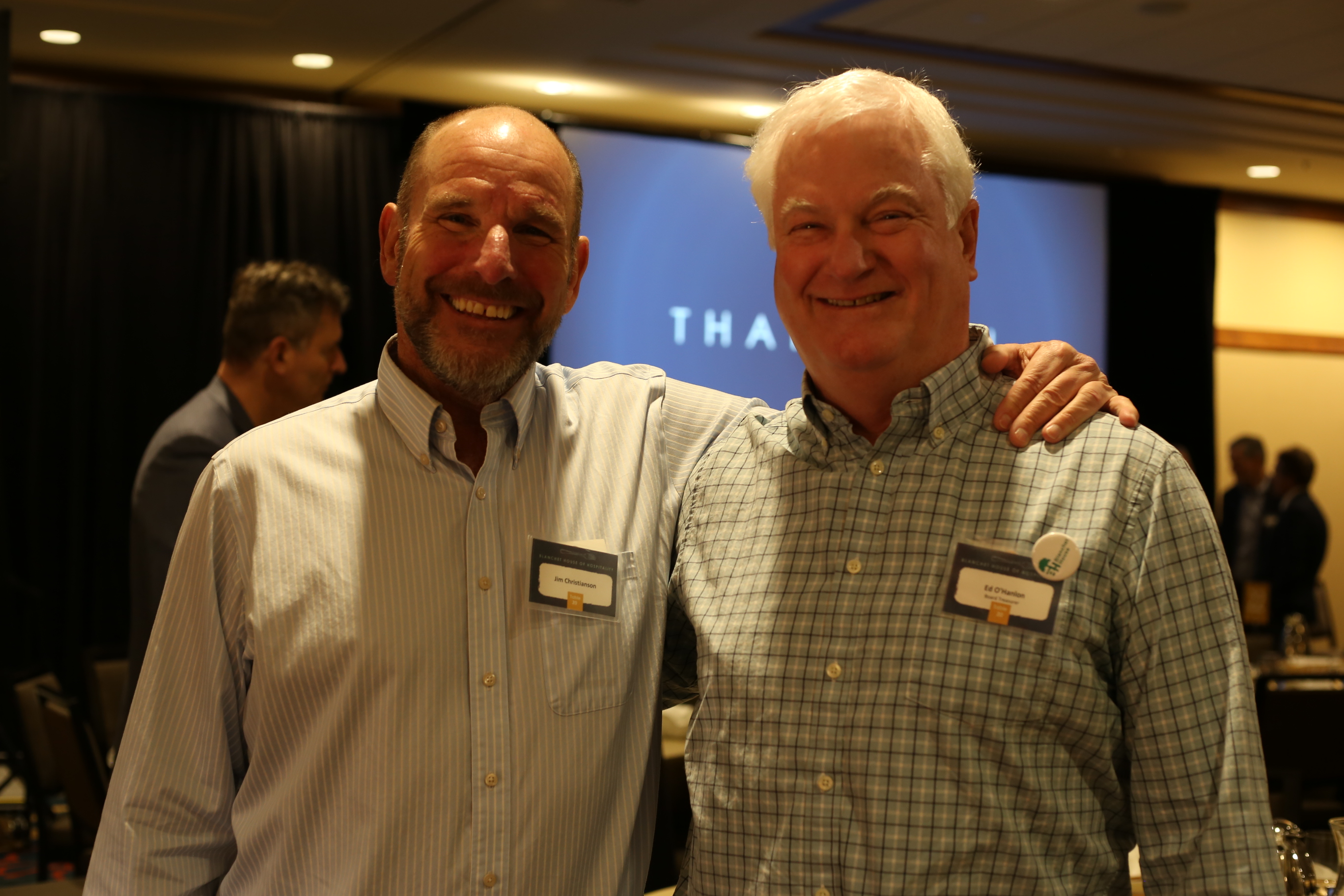 Al Riley Award
Jim Christianson and Ed O'Hanlon
Jim and Ed began their friendship and service to Blanchet House as children while following their fathers to attend weekly board meetings. Both became board members stewarding the organization for years by volunteering their professional skills. Every two weeks, Jim and Ed volunteered to come to Blanchet House to sign all checks, keep the books, file invoices, and mail out payments. This award recognizes their lifetime of service, as well as the legacy of their families, support to our community.
Fr. Kennard Award
Alaska Airlines Employees
Alaska Airlines employees will receive the Fr. Kennard Award. Their daily service during the first months of the pandemic was critical to Blanchet House being able to meet the need for meals.
"To be able to give back by helping people who are truly in need has been the most rewarding thing ever in my life," Marshall said.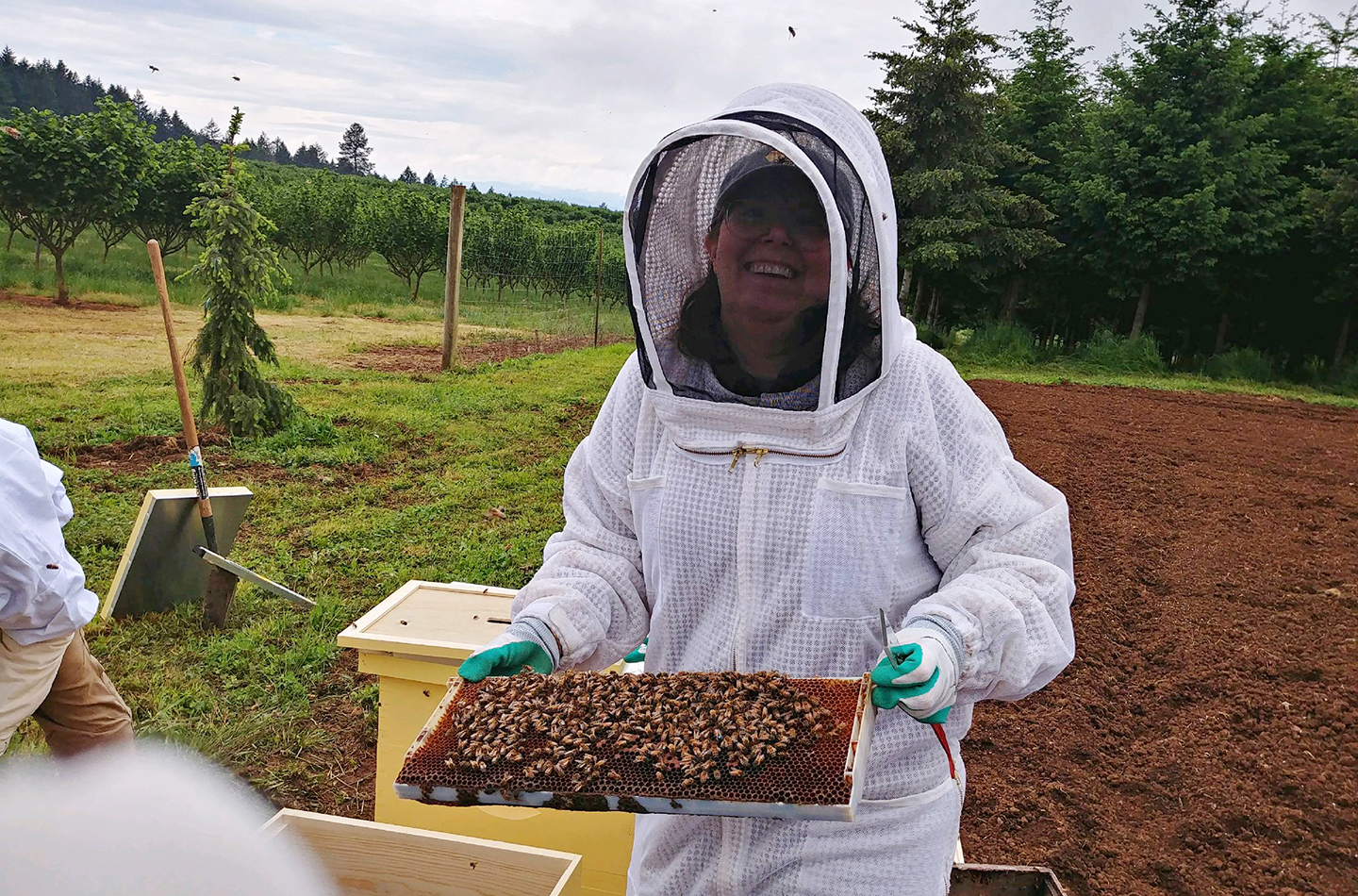 Service Award
Katy Fackler
Katy of Wells Fargo, a master beekeeper, volunteered to build a therapeutic beekeeping program that benefits the residents of Blanchet Farm.
Founders Award
Jesuit High School Community
Jesuit High School students, staff, and families came together in the early days of the COVID-19 pandemic to help meet the increased need for portable meals by holding sack lunch drives. More than 10,000 bagged meals prepared for Blanchet House's meal guests were collected during the first drive. The Jesuit community continues to support Blanchet House's mission by volunteering, collecting clothing, making care kits and sack lunches weekly.