Our Philosophy
"How we walk with the broken speaks louder than how we sit with the great."
Ways to Help the Homeless in Portland
The need for Blanchet House's free meal service has greatly increased during this time of economic hardship. We need your help to continue. Here are the best ways to get involved from the safety of home. 
As a nonprofit solely funded by individuals like yourself we depend on donations to continue our services. We were not prepared for the surprise expenses caused by this public health crisis. Our need for supplies and food has greatly increased as has the need for our meals. Your support is critical to our doors staying open to the line of people outside.
Donate $5 to provide a to-go meal. 
NEW! Create a GoFundMe-style fundraiser on our website.
2. Make Care Kits or Donate Food
Pack a care kit containing basic essentials for someone who is homeless. Download our How-To Make Cooling Care Kits sheet. Please be sure to let us know your plans by emailing info@blanchethouse.org. Large quantities of food pick up or drop off should be arranged with our Donations Manager, Mike West, mwest@blanchethouse.org or 503-241-4340.
3. Donate Clothing and Sleeping Gear
Our meal guests need adult-sized clothing for men and women appropriate for sleeping outdoors in the cold and rain.  Warm and water-resistant items are best. Clothing can be dropped off Monday to Saturday, at our entrance on NW Glisan St. from 8 a.m. – 11:00 a.m. and 1:30 p.m. – 4:30 p.m. Please avoid dropping off during meal services. Please pull up alongside our entrance on Glisan St. Leaving your items in the car, knock on our entrance door to get our attention. We will come out to your car to retrieve your donation. If you'd like a donation receipt, we will provide one.
We are most in need of the following items:
Men's underwear. All sizes (boxer briefs preferred.)
Women's underwear. All sizes.
Men's jeans. Sizes 30 – 34
Men's shoes. Sizes 10 – 12
Sweatpants. All sizes.
Blankets.
Sleeping bags.
Tents.
Backpacks.
Please note: We
do not
accept children's 
clothing
, business attire/suits, housewares, linens/pillows/towels (except for warm blankets), or books. We 
do not
need socks, toothpaste/toothbrushes, or feminine products at this time.
Shop our (Amazon Wish List)
4. Make Masks 
Our meal guests and volunteers need simple, gender-neutral cloth protective masks to help lessen the spread of and protect themselves from COVID19.
5. Volunteer 
If you would like to volunteer at our facility to prepare meals, serve meals and drinks, organize and distribute clothing, and more please sign up on our volunteer schedule.
6. Share!
We can't do this alone. Tell your friends and family about our essential services on Facebook, Instagram, Twitter, or LinkedIn.

Volunteer Opportunities
Prior to the COVID-19 outbreak we welcomed you to serve meals, plate food and bus tables in our Founders Cafe. Our online volunteer scheduling will return post pandemic.
Does Your Employer Match Volunteer Hours?
Enter your employer's name
here
to find all the ways you can make the most impact with your volunteer hours or donation.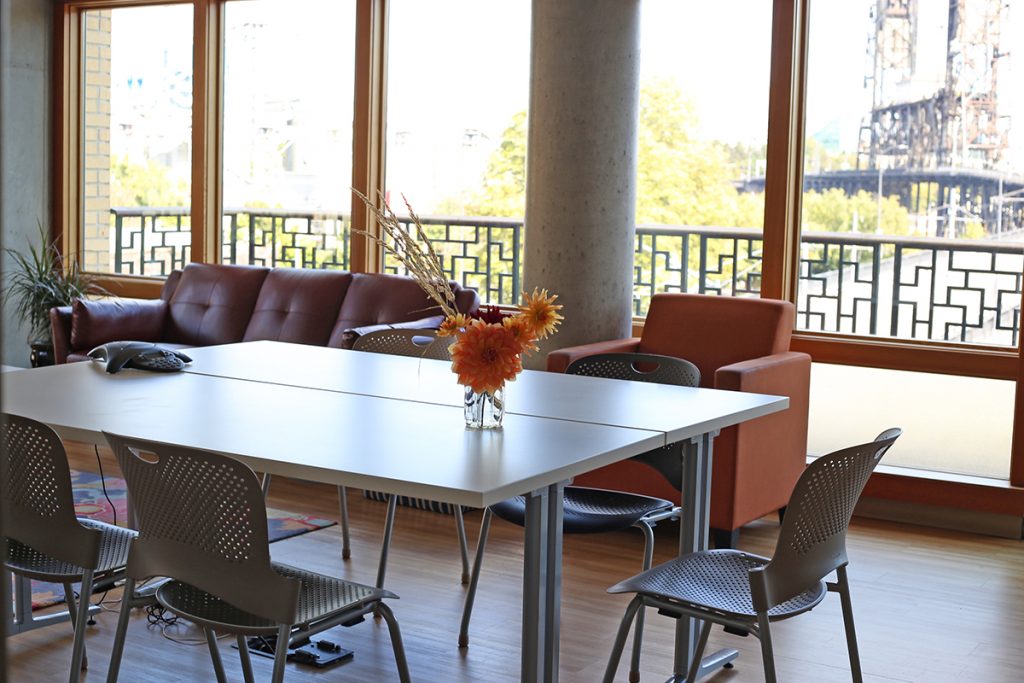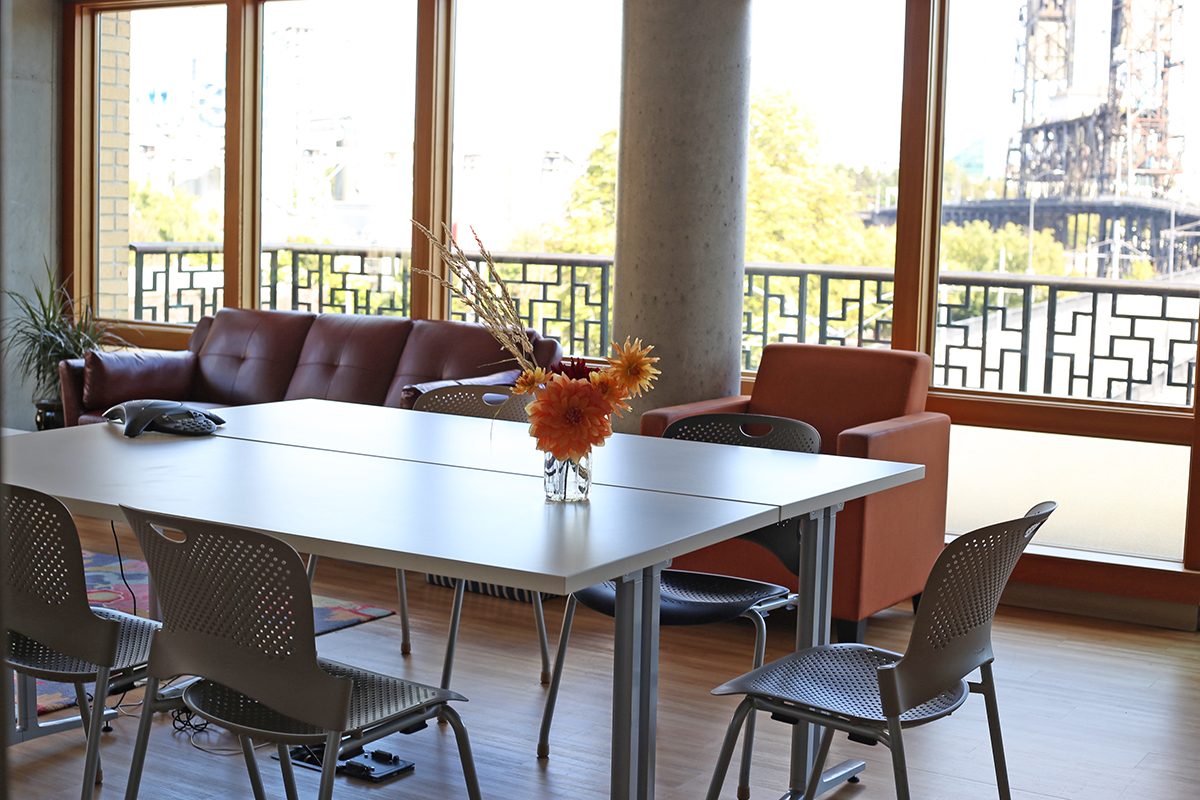 Host A Work Meeting at Blanchet House
We offer a unique opportunity to meet with your team while giving back by serving meals in our cafe. Schedule date in the future.
Click here >
Food Donations
For large quantity food donation drop-offs or pickups contact our Donations Manager at 503-226-3911. 
Clothing
We accept clean, gently used or new adult clothing. Preferred Sizes L to 4XL; shoes 11 to 16. You can purchase needed items from our Amazon Wish List here >>
DROP OFF TIMES
Monday to Saturday
8:00 to 11:00am
or
2:00 to 4:00pm
Food or Clothing Drives
Our guests are in need of clean, gently used underwear, socks, t-shirts, sweatshirts, all pants, all shoes and waterproof items. Please let us know that you are hosting a drive so we can plan for receiving and distribution. 503-241-4340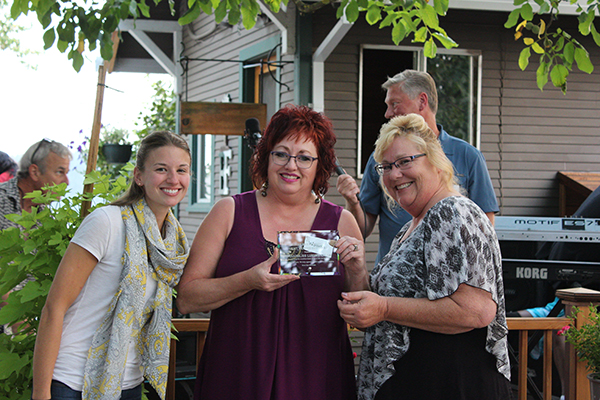 Community Partners
We welcome regular donations from local businesses or individuals. Thanks to generosity of many local businesses we are able to receive regular donations of meat, coffee, fuel, bread and more. Would you like to contribute with a donation of your goods or services?
Give us a call! 503-241-4340
For those who would like to include a long-term gift to Blanchet House, there are many options to consider.
Please call our Development Director at 503-241-4340.
Thank you to these generous local businesses for their support of our mission.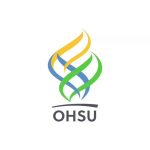 Our Commitment to Donors
We will not sell, share or trade our donors' names or personal information with any other entity, nor send mailings to our donors on behalf of other organizations. This policy applies to all information received by Blanchet House, both online and offline, on any Platform ("Platform", includes the Blanchet House website), as well as any electronic, written, or oral communications. To the extent any donations are processed through a third-party service provider, our donors' information will only be used for purposes necessary to process the donation.