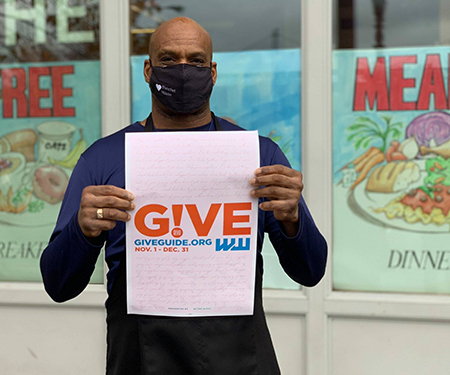 Give Guide, Nov. 1 – Dec. 31
Help us raise $75,000 by the end of the year to fund our meal and supportive housing programs. When you donate via Give Guide you enter to win special gifts on select days.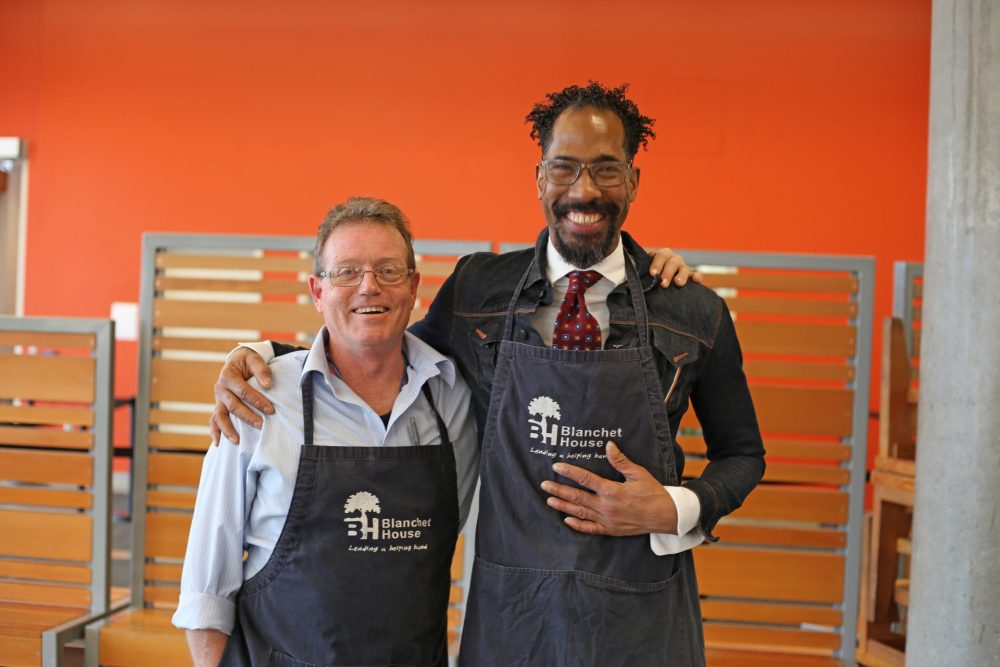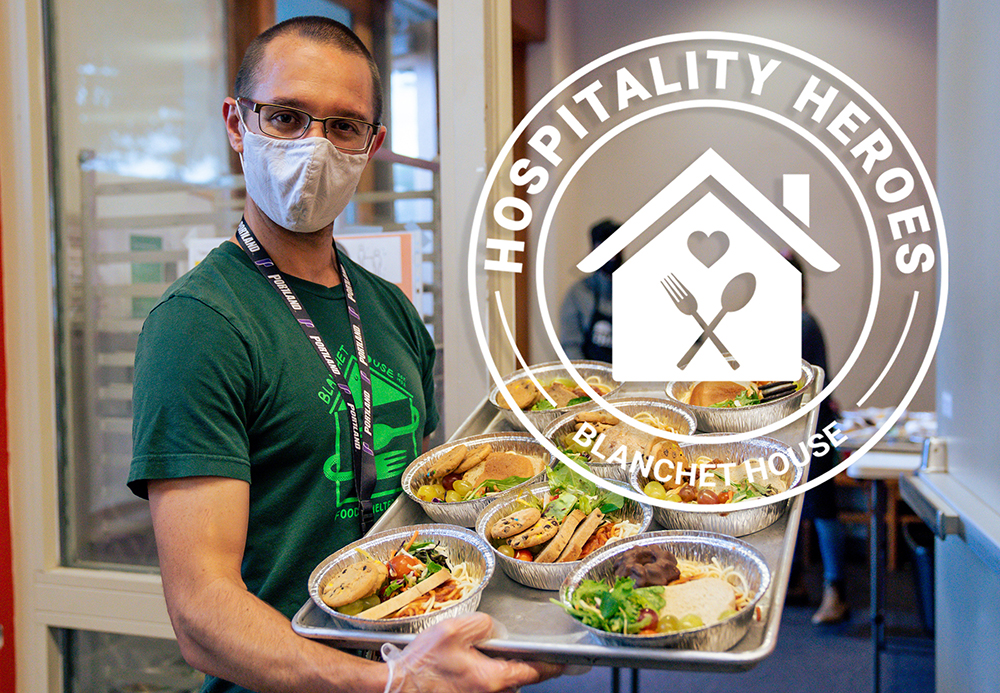 Join Hospitality Heroes Monthly Giving Club
Make giving easier and receive special gifts to show your support.
More Ways to Help
There are many ways for you to support Blanchet House's efforts to alleviate suffering. Contact Sasha Tenzin at stenzin@blanchethouse.org or call 503-241-4340.
Partnerships
Businesses and corporate teams can support our services through volunteering, in-kind donations, funding, and sponsorships.
Planned Giving
Leave a lasting legacy in your community by remembering Blanchet House in your will or trust. 
Event Sponsorships
Make a big impact and show your commitment publicly by sponsoring a Blanchet House event. 
Blanchet House of Hospitality takes pride in its stewardship of resources. Our audited financials, three years' annual returns (form 990s), and recognition of 501(c)(3) tax-exempt status are available upon request. View our 2020 annual report here. Contact Sasha Tenzin at stenzin@blanchethouse.org or (503) 241-4340 to request a copy of these materials or with questions about supporting Blanchet House. Tax ID #93-6031009.