A Meal.
A Home.
A Future.
We serve anyone who comes through our doors without judgment because we believe everyone deserves dignity, hope, and community.
Our mission is to offer food, shelter,
and aid to all those in need of a safe place
to be nourished and restored.
Our Story
In 1952, Blanchet House was founded by a group of University of Portland alumni as a "House of Hospitality" in the model of those established by the Catholic Worker Movement.
Although we are not affiliated with any religious organization, the founders were rooted in the Catholic community. Our board and staff include persons of various faiths, and we do not proselytize to our clients or guests.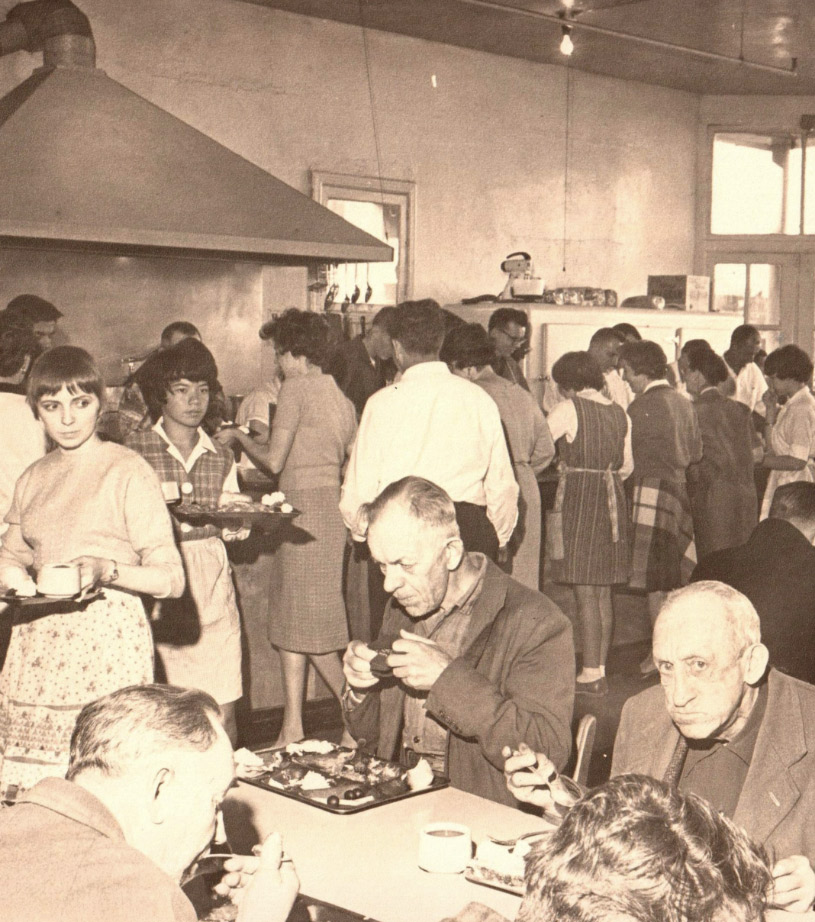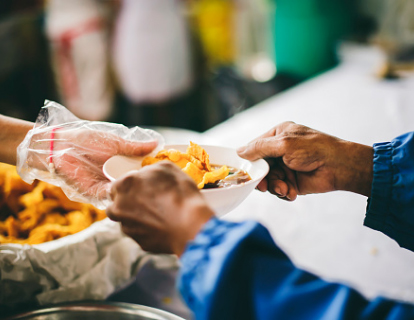 Hot Meals
Our Founders Café is open for breakfast, lunch and dinner Monday-Saturday, serving warm, well-balanced meals to everyone, no questions asked. Enjoy a meal at a stable and safe place.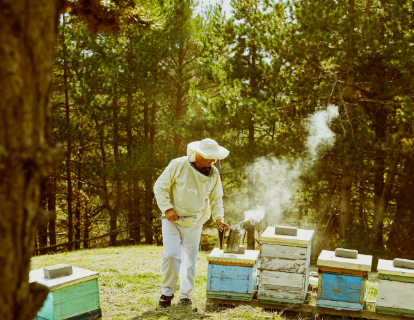 Farm:
Our rural transitional housing program offers a unique opportunity to find a fresh start through​​ therapeutic animal care, gardening, building maintenance, and other farm duties on our 62-acre Blanchet Farm in Carlton, Oregon.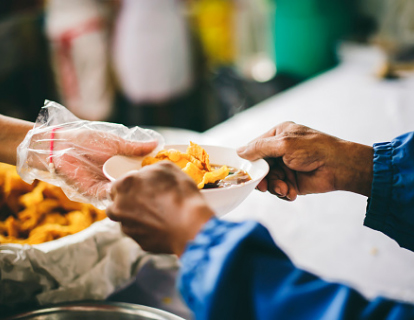 Housing
Our transitional housing program provides a safe space to recover and refocus for 8-18 months. Through dignity and respect, we build towards the life you want with the support you need.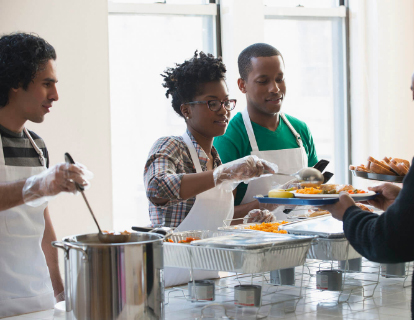 Volunteer
There are many ways you can help people experiencing homelessness or living homeless in Portland. Volunteer to make hygiene kits or sack lunches, sort donated clothing, or help serve hot meals.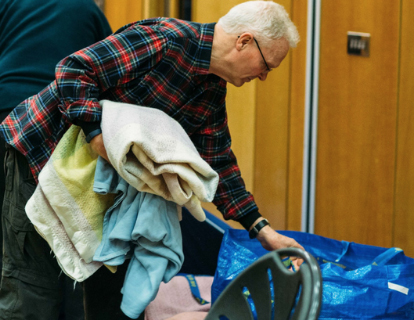 Donations
Your support makes a powerful difference to the individuals who depend on the resources they find here. Our mission is only possible because of your generosity. All donations are greatly appreciated.
Jobs
We employ people from diverse backgrounds, histories, and fields of expertise to achieve our mission. We value both formal education and lived experience as preparation to be successful in the work that we do.