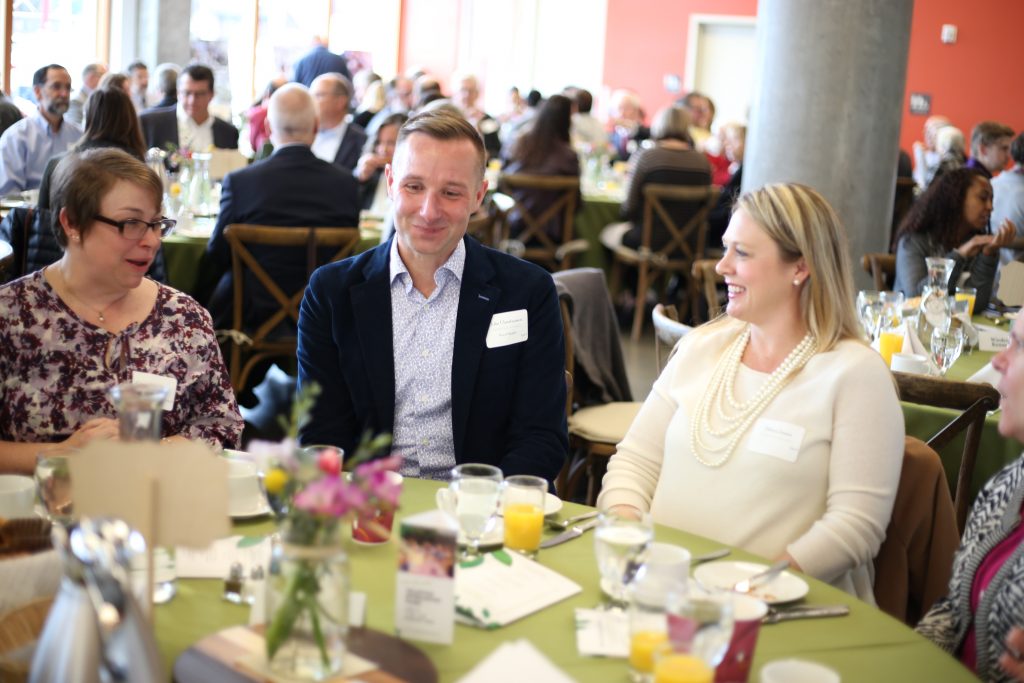 Join us as an event sponsor.
Every year, we hold a fundraising brunch to honor our guests, staff and founders. Your sponsorship will support all the programming we do here.
Contact Sasha Tenzin at 503-241-4340 or stenzin@blanchethouse.org to discuss ways for you to partner with us.
Thank you to our generous partners.