 A Capital Campaign for Blanchet Farm
Help rebuild a one-of-a-kind place of hope and healing.
On a mission to alleviate suffering and offer hope for a better life by serving essential aid with dignity.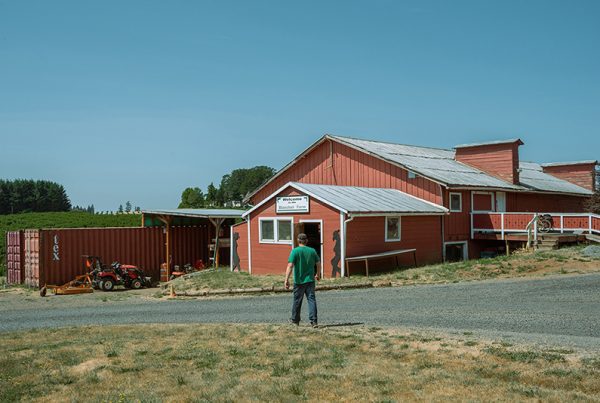 Blanchet House Announces Building Pathways Home Campaign, to Rebuild Facilities for Addiction Recovery at Blanchet Farm Oct. 1, 2023 -- The public phase of Blanchet House's campaign to rebuild Blanchet…
OUR PHILOSOPHY
"How we walk with the broken speaks louder than how we sit with the great."
Watch More Videos
Our Story
Blanchet House was founded in 1952 by a group of University of Portland alumni as a house of hospitality in the model of those established by the Catholic Worker Movement.
It started with a simple mission to offer food to the unemployed in Old Town. Since then, Blanchet has grown to provide clothing, hygiene items, community, and transitional recovery programs to thousands of people every year downtown and at a farm.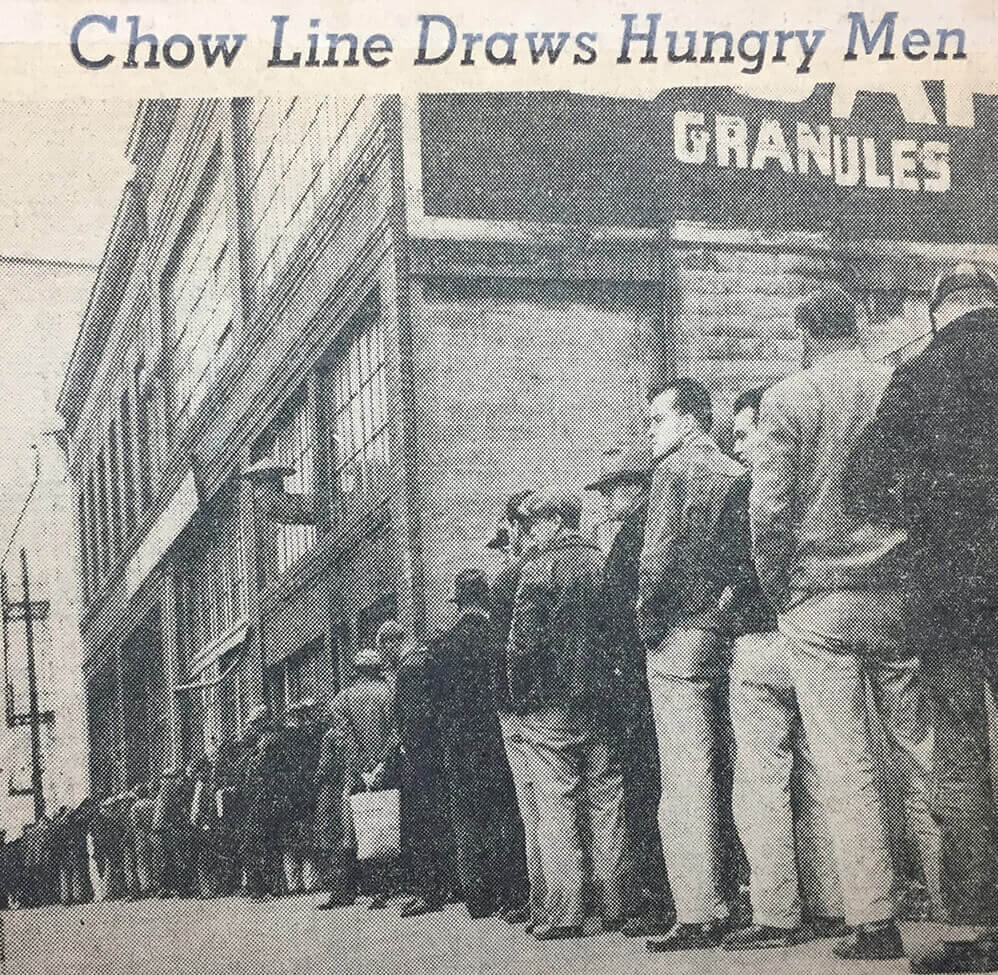 Sign Up for Our Newsletter
We send bi-weekly emails featuring ways to help and the latest news.