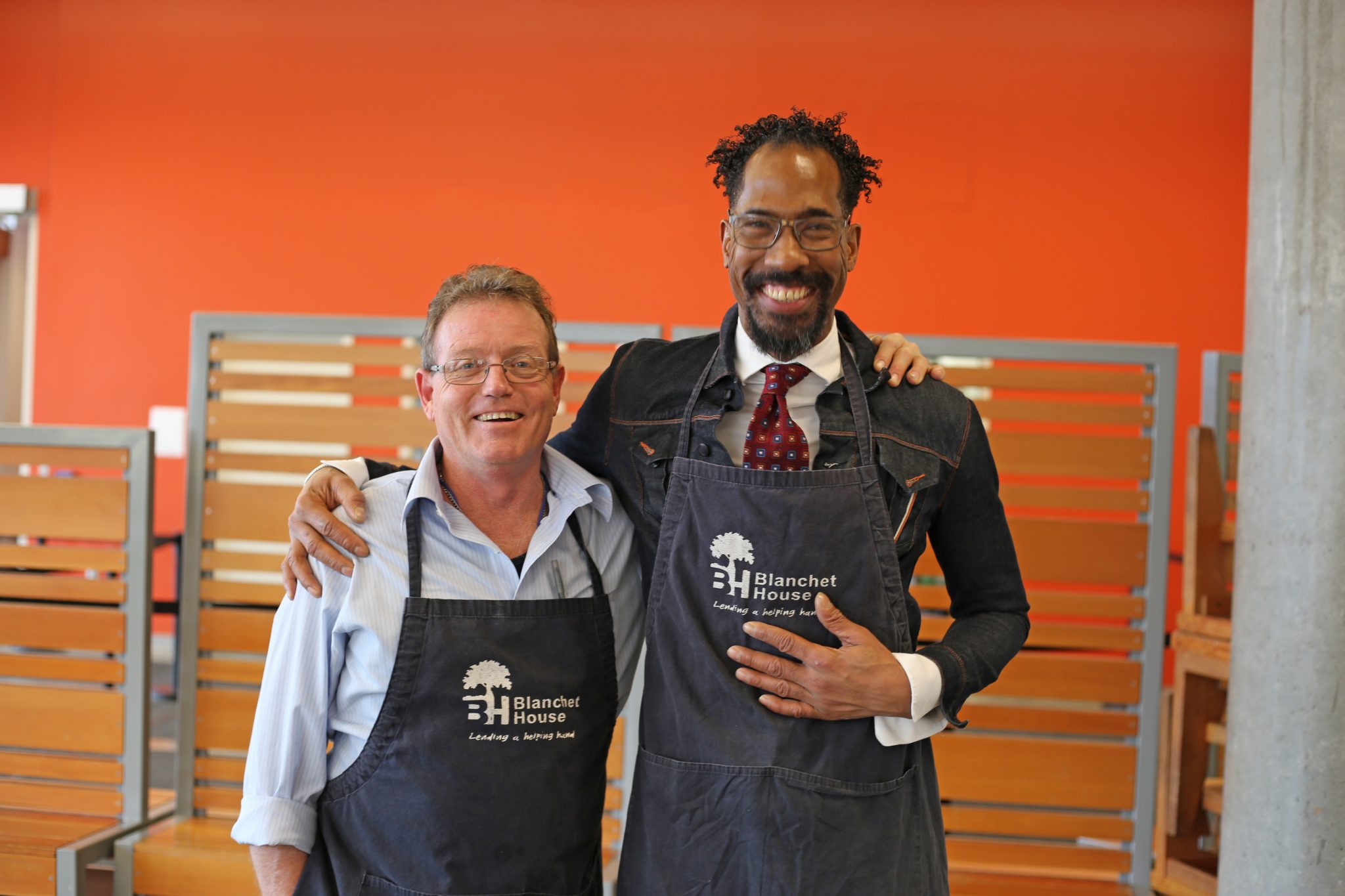 Corporate Partners
Corporate groups can support our mission and services through volunteering, in-kind donations, funding, event sponsorship, and more.
Gift and Estate Planning
Leave a lasting legacy in your community by remembering Blanchet House in your will or trust.
Stock Gifts
Invest in Blanchet House's future by contributing publicly traded securities.
Blanchet House of Hospitality takes pride in its stewardship of resources. Our audited financials, three years' annual returns (form 990s), and recognition of 501(c)(3) tax-exempt status are available upon request. View our 2020 annual report here. Contact Sasha Tenzin at stenzin@blanchethouse.org or (503) 241-4340 to request a copy of these materials or with questions about supporting Blanchet House.