We thank our mothers for teaching us compassion and generosity.
Betty Bell
Jamie Anderson
Jean Carlin
Nora Casale
Helen Carter
Helen Dieringer
Lois Ann Eastman, 1926-1990
Barb Ehli
Pearl Martine Eisenman
Laura Fenner
Madelyn Bartholomew Ferry
Mary Elaine Garrow
Madeline Gefroh
Vicki Golda
Mary Veronica Gorman
Madeline Harrington
Valerie Harrington
Patty Hatten
Carol Patricia Hayden
Maurine Hill
Ursula Honig
Cathy Horey
Margaret Jacobson
Shirley P Kengla
Margaret Knoll
Helen Kennedy
Vincenta Lamb
Margaret Lee
Rose Mary Maertens
Imogene McBurney
Elizabeth McCabe
Kay McDonald
Vera McVein
Helen Meier
Louise C. Moodie
Kate Moore
Mary Ellen Moore
France O'Hanlon
Terry O'Hanlon
Joanne Margorie Merrick Owens
Betty J. McGrath
Susie Opal Pappas
Mary V.H. Parker
Vivan Ream-Dierksen
Rita Reiling
Sandra Reiling
Rose Marie Reilly
Jeanne Rusko
Marie Showers
Mary Ulring
Marie and Maggie (White)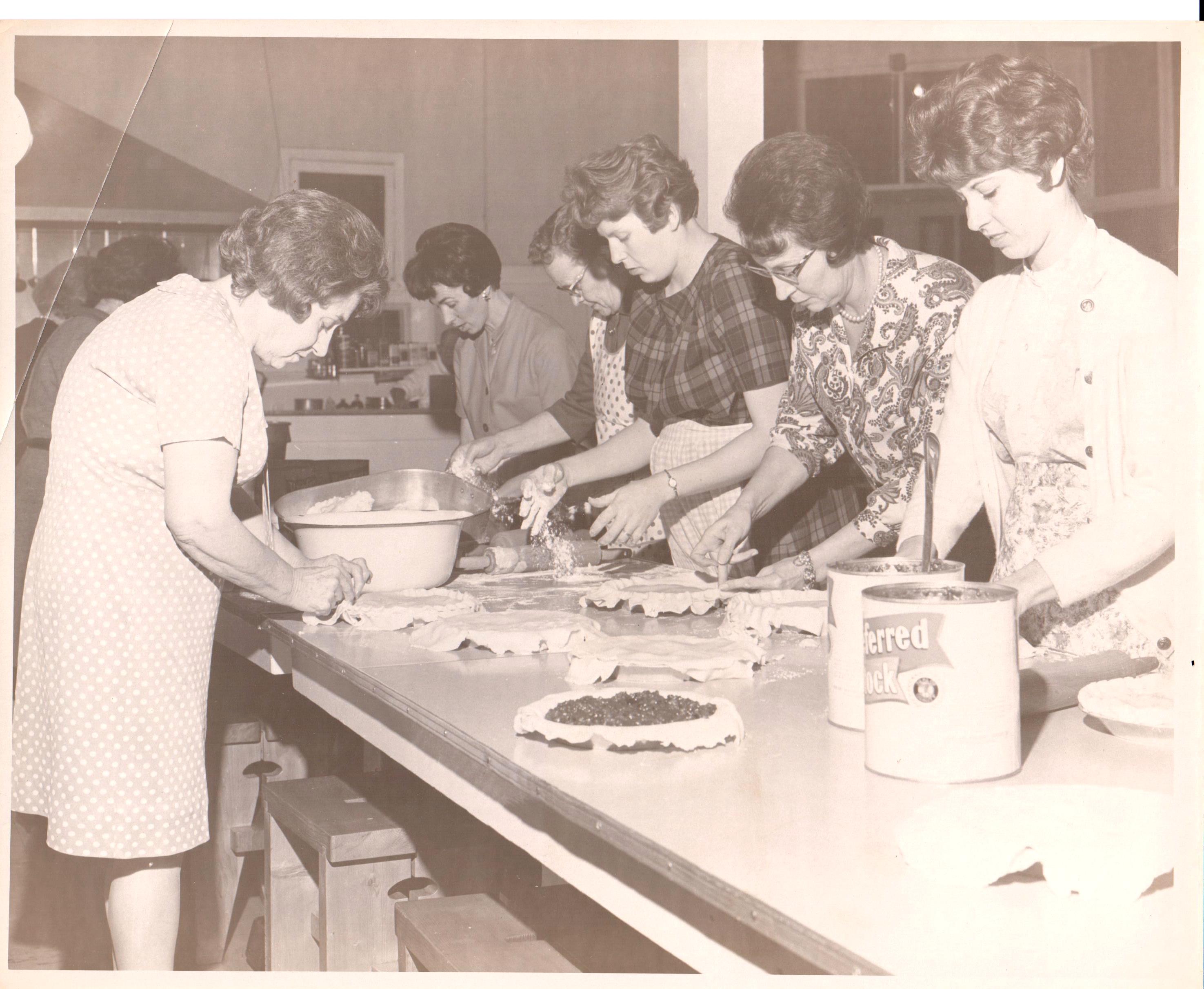 Honor your mother's efforts to make the world a better place by adding her name to our list.
Our mission began with mothers volunteering their time.
Every day they volunteered to cook, serve, clean, give their time and energy in a communal effort to build a charity dedicated to alleviating suffering.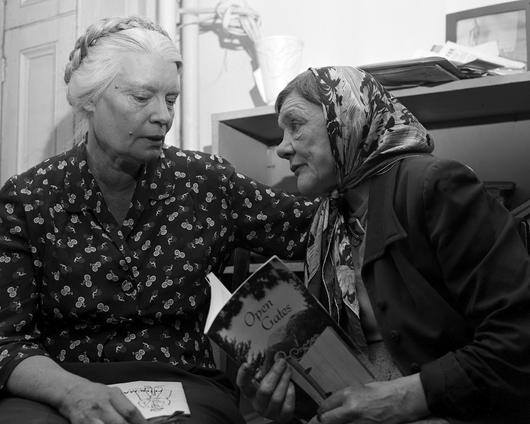 Blanchet House was inspired by, Dorothy Day, a mother and woman of radical compassion. Dorothy co-founded the Catholic Worker Movement which developed the concept of Houses of Hospitality.
"It was necessary to embrace poverty and the Works of Mercy, to feed, clothe and shelter people who were in need."