There are many ways to leave a legacy.
For those who would like their legacy to include a long-term gift to Blanchet House, there are many options to consider. We encourage potential legacy givers to speak with a financial advisor and a Blanchet House representative to determine which legacy giving options can most effectively meet the giver's goals and Blanchet House's needs.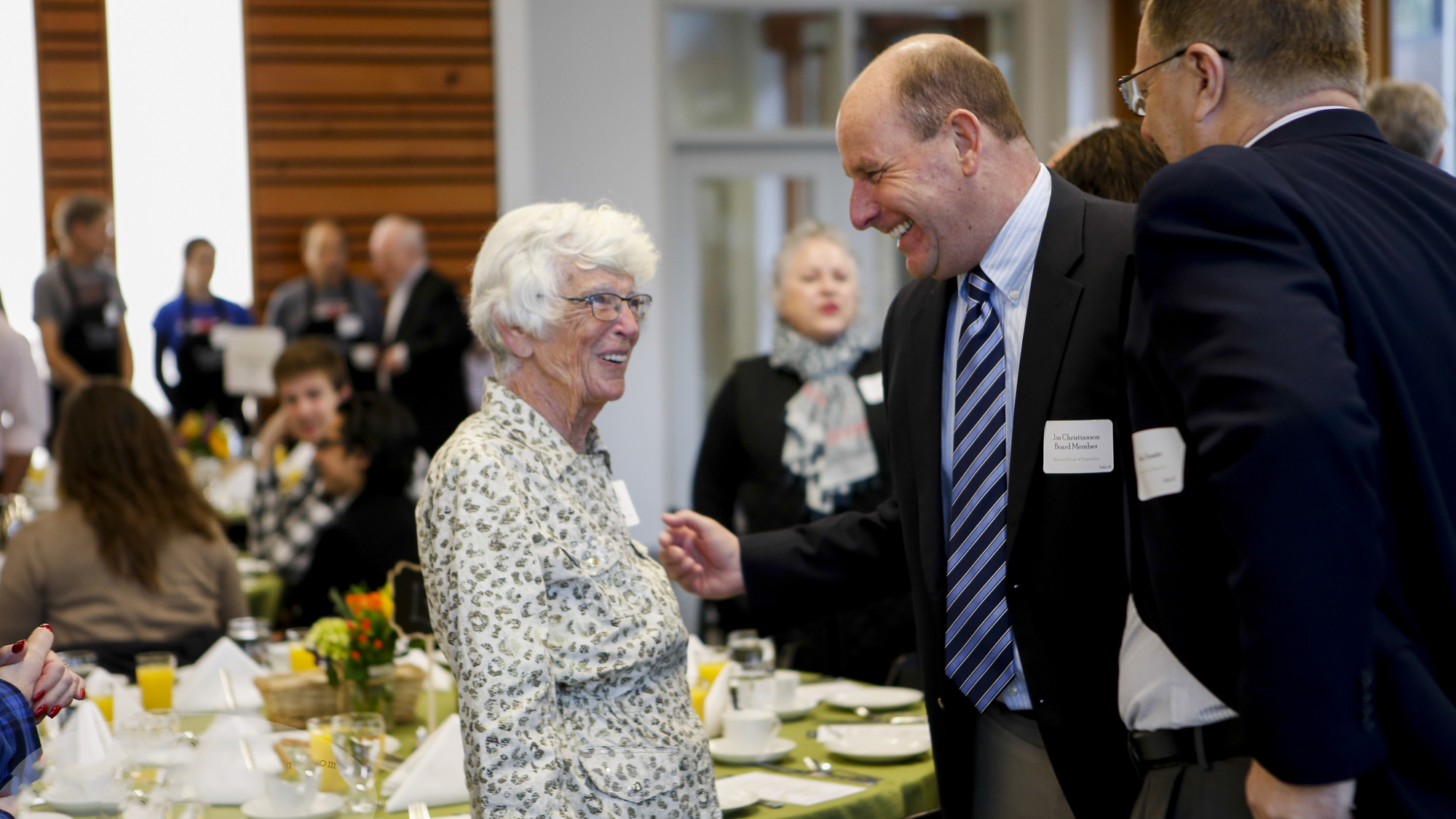 Most legacy giving options fall into one of the following three categories:
PLANNED GIVING
Planned gifts are designed to fit within a donor's comprehensive estate plans, fulfilling the donor's philanthropic goals, reducing income taxes, avoiding capital gains or estate taxes, and retaining lifetime income if desired, all while helping to guarantee Blanchet House's future financial support. Common forms of planned giving include charitable gift annuities and donor advised funds.
ENDOWMENTS
A nonprofit's endowments represent its permanently held capital. Depending on the guidelines established for each particular endowment, income and/or principal from the endowment can be used to support the our work.
NON-TRADITIONAL GIFTS
Non-traditional gifts to Blanchet House could include gifts of personal property, life insurance policies, retirement plans, real estate, and appreciated stocks. Blanchet House would be happy to discuss these and other options with interested donors.
For more information please call our Development Director, Brenda Ray Scott, CFRE at (503) 606-8312.