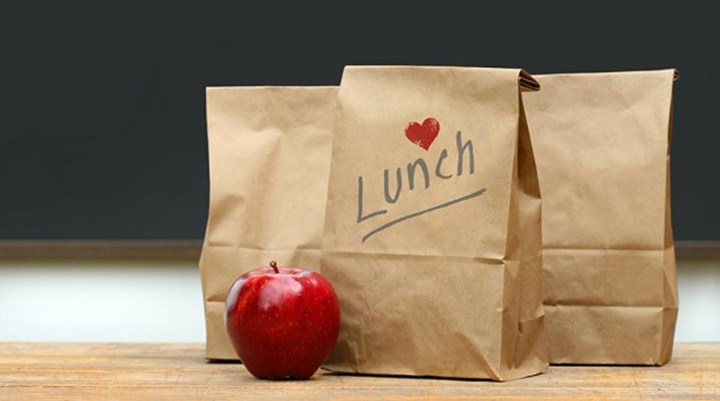 Update: March 9, 2020
Like so many in our community, we are following developments regarding COVID-19 (coronavirus) closely and taking appropriate action to promote the health of the people we serve. Our cafe is currently open for meals. However, we are preparing for the possibility of COVID-19 limiting our ability to offer warm meals three times a day. In the extraordinary event that we need to close our cafe, we will begin handing out sack meals at least once a day. We are committed to doing our utmost to meet the needs of our guests.
To ensure that we are able to carry out our mission we need your help in the following ways.
Emergency On-Call Volunteers Needed!
Some of our more vulnerable volunteers may need to cancel their shifts, so we are recruiting volunteers for our "on-call" list. If you want to be included, contact us at info@blanchethouse.org. Let us know which days and meals work best for you. 503-241-4340
Brown Bag Items Drive
We are stocking up on brown bags, bread, peanut butter, fruit with a long shelf life and single-serving wrapped foods that are easy to open and consume. You can mail the following items or drop them off at 310 NW Glisan, Portland, OR, 97209.
Granola or protein bars
Single serving wrapped foods like chips, crackers, snack mix, fruit snacks or raisins
Hand wipes (60% alcohol if possible)
Apples or oranges
Juice boxes
Donate to Offset the Cost of Emergency Items
Preparations for coronavirus are an unexpected addition to our annual budget. $20 will pay for approximately four sack lunches.
Thank you! Know that your support helps so many in our community!