MARCH 1, 2020  •   MULTNOMAH ATHLETIC CLUB
Hope and Compassion Filled the Room
Thank you to everyone who supported our work by attending, donating to and sponsoring the sixth annual Lend a Helping Hand Brunch. Together we raised more than $150,000 to support Blanchet House's meal and housing programs! We hope you will join us next year!
Watch speakers and award presentations here. >>
Contact us about sponsoring or attending next year's event at info@blanchethouse.org.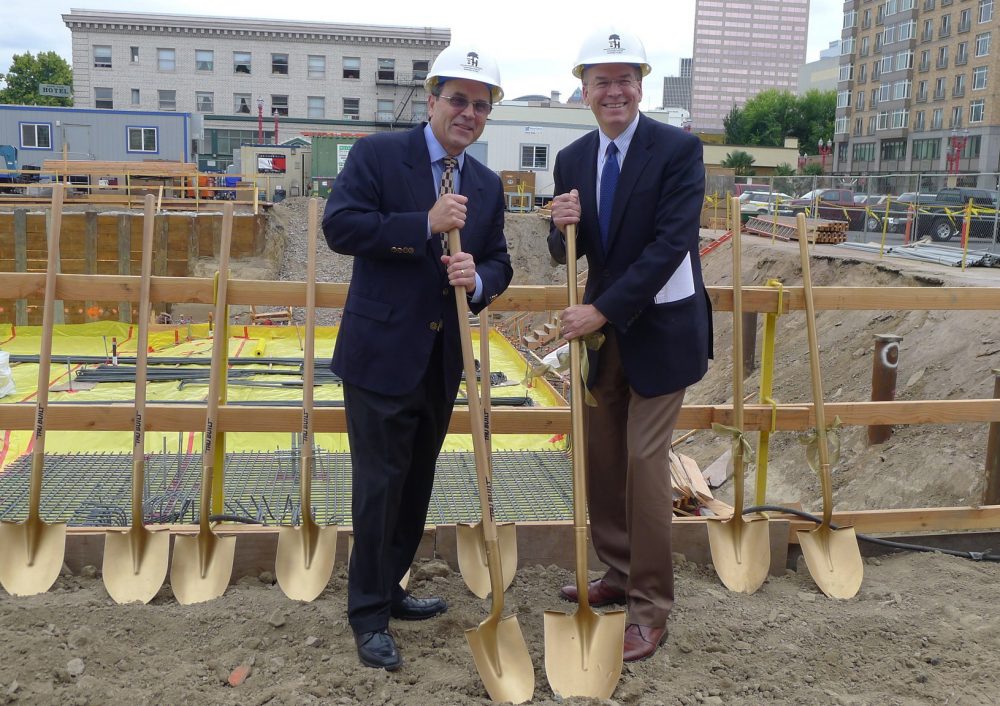 Founders Award:
Commissioner Nick Fish
Join us in celebrating the life and work of Portland Commissioner Nick Fish. He was instrumental in finding a site for Blanchet House's new building.
"Nick was a great friend and supporter. We were able to realize our dream for a new building because of his efforts." — Dan Petrusich, Board Vice President.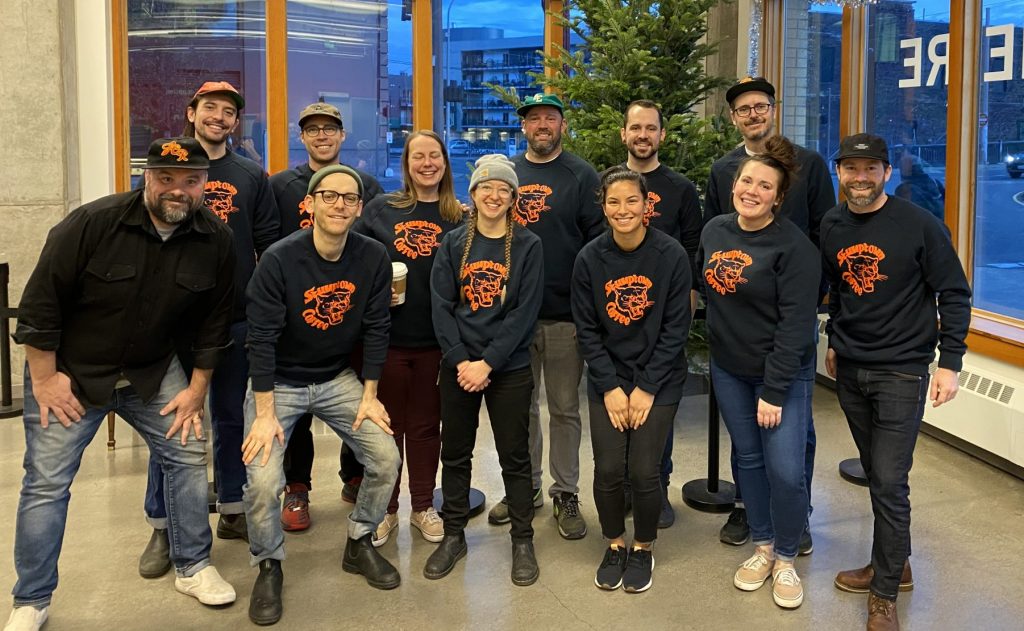 Al Riley Award:
Stumptown Coffee Roasters
A hot cup of coffee always awaits our breakfast guests thanks to the generous donation of coffee beans from Stumptown Coffee Roasters. Their weekly donation of coffee warms up the bodies of people coming in from a cold night of sleeping outdoors or in an emergency shelter.
Stumptown Coffee Roasters also shows their commitment to helping us carry out our mission by regularly volunteering as a team by serving meals with hospitality and joy.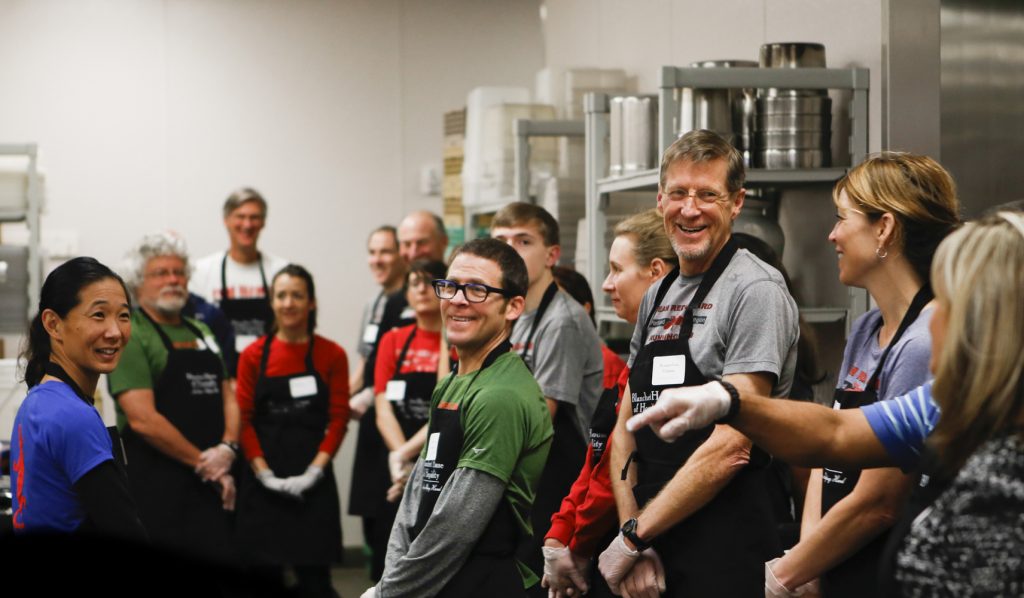 Fr. Kennard Award:
Team Red Lizards Running Community
The 37 members of this service-oriented running group have dedicated 396 hours of volunteer service to Blanchet House. In addition, the Lizards regularly collect and pass out warm clothing, shoes, blankets and toiletries during our dinner service.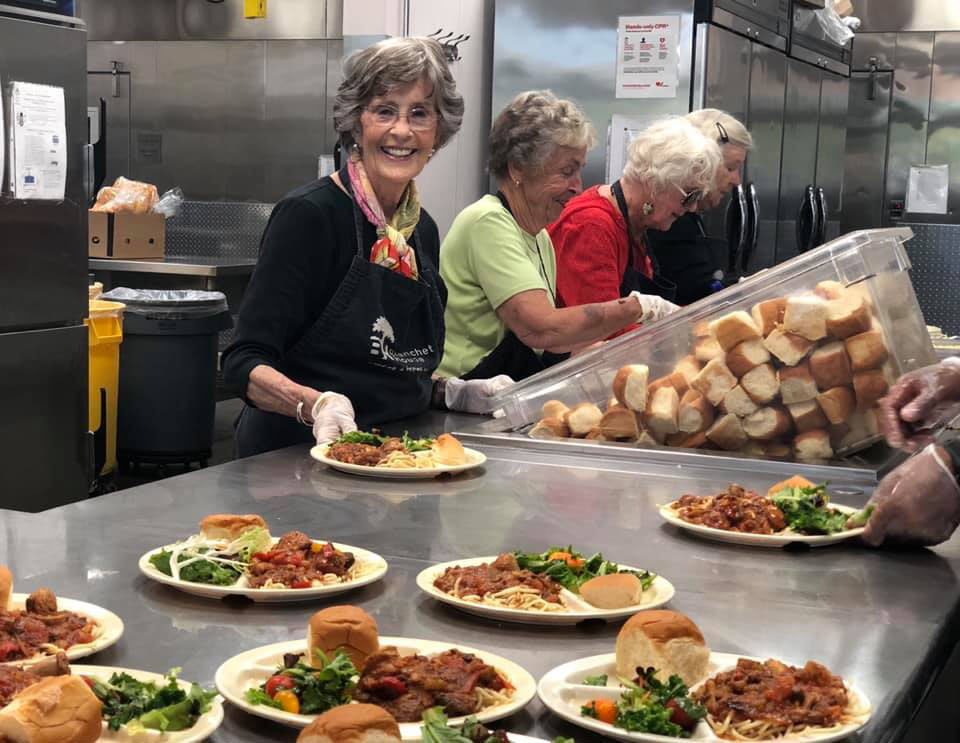 Service Award:
"Golden Girls" of St. Thomas More 
For nine years, "Golden Girls" Barbara Niedermeyer, Sue Healy, Sally Follen, and Patty Stember have served up spaghetti on the second and fourth Wednesday of each month. We will honor them with our Service Award at Blanchet House's annual Lend a Helping Hand Brunch. Join us in celebrating these special ladies.